Whitney Pier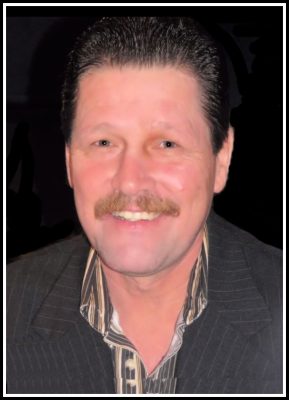 With deep sadness, we, the family, announce the passing of our bother, Robert Corbett on Friday, June 23, 2023, at his home in Sydney.
Born on October 12, 1956, in Whitney Pier, Robert was the son of the late Pius Corbett Sr. and Alma (Axworthy) Corbett.
Rob is survived by his daughter, Nicole (Donald); three grandchildren, Shane, Joshua and Morgan Dithurbide; siblings, John (Gloria), Thomas (Renelda), William (Martina), Tony (Janet), Gary (Vicki), Terrance, Mary, Alma, Brenda (Clive), Delores, Janice, Gloria, and Judy (Wayne). He will be fondly remembered by many nieces and nephews.
Besides his parents, Rob is predeceased by sister, Patricia Hawco; brother, Pius Corbett Jr.; nephews, Derrick Corbett, Thomas Hawco, and Tommy Corbett, and two special brothers-in-law, Mort Kelly and Eric Palmer.
Rob enjoyed fishing and hunting in Loch Lomond and spending time in Lake Ainslie with family. In his younger years he enjoyed pool and playing softball at the Whitney Pier field.
A private family Celebration of Life will take place at a later date followed by burial in Resurrection Cemetery.
Funeral arrangements are entrusted to the care and direction of Pier Community Funeral Home.
"God has you in his arms and we have you in our hearts. Fly high with the angels."

Online Condolences
Tom and Renalda I'm so sorry to hear of the loss of your brother Robert , Mu condolences go out to your whole family..
From:  Joseph A Smith