Dartmouth/Sydney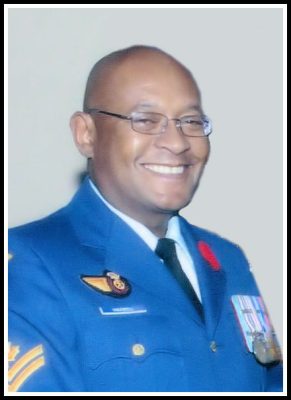 It is with great sadness that we announce the passing of John William Maxwell, beloved father, grandfather, brother, uncle, and son. John passed away peacefully surrounded by loved ones in Dartmouth on Monday, August 8, 2022.
Born and raised in Sydney, John was the son of the late George and Erma (Jones) Maxwell.
John is survived by his only son, Jared Maxwell (Courtney Ferguson); granddaughter, Violet Maxwell; sisters, Marilyn (Robert) Ranson, Brenda (Eric) Flint, Ingrid (John) Shannon, Pauline (Rocket) MacDonald, and Agnes Reddick; brother, George Maxwell Jr.; as well as uncle, George (Edith) Jones and close friend, Holly Sharpe.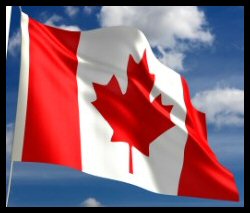 John's love for family and community, as well as his huge heart is what has made him such an important influence on all of us. His lifetime commitment as Master Corporal in the Royal Canadian Airforce and 45 years in the Armed Forces, had inspired many and his legacy will continue to live on in the memories of everyone who has had the pleasure of working and training alongside him.
John loved to be with family. Between his culinary skills and his gift for humor and a good story – it was never a dull time with John. And if lobster was on the menu, watch out. John would never pass on a good meal of maritime lobster.
We will remember John as one of the "greats." A great father, grandfather, brother, uncle, teacher, friend, the list goes on. A strong, inspirational man full of wisdom and love. He has inspired many and will forever live in our hearts and memories.
There will be no service for the late John Maxwell at his request. Visitation to celebrate his life will be held at Pier Community Funeral Home, 1092 Victoria Rd. (entrance on Church St.), Whitney Pier on Saturday, September 3, 2022, from 11 a.m. to 2 p.m. in the Francis Room. The family request that masks be worn. Interment will take place in Forest Haven Memorial Gardens, Sydney.
Donations in memory of John may be made to a charity of one's choice.
Funeral arrangements are entrusted to the care and direction of Pier Community Funeral Home.

Online Condolences
I