Sydney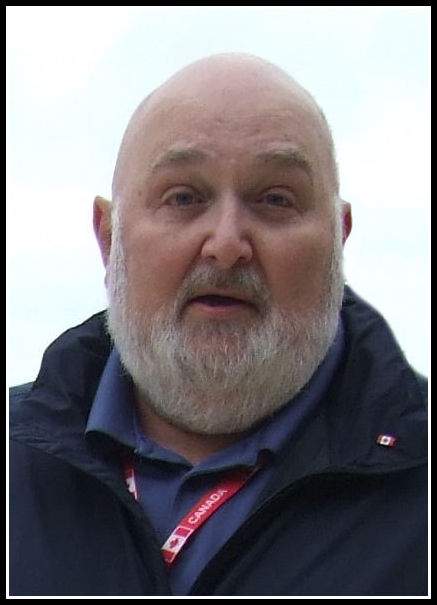 It is with deep sadness that we say a final farewell to Dave Kehoe at 65 years young, on Saturday, August 21, 2021, at the Cape Breton Regional Hospital, Sydney.
Born in 1956 in Sydney, David was the son of the late the late Gerald and Theresa (Farrell) Kehoe.
David is survived by his loving wife of 42 years, Jackie Kehoe; sisters, Kelly (John) Drover and Kerry (Claude) Langiois; brothers, Danny, Raymond and Randy.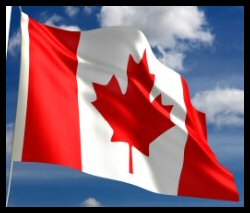 Dave grew up in Whitney Pier, graduated from Sydney Academy, and then enlisted in the Canadian Forces, with various postings around the world. It was in Edmonton that he met and married the love of his life Jackie. Together, they enjoyed frequent travelling aboard.
David was a talented wood worker, gaining renown for his elaborate wood cravings. Dave always loved puttering around in the shop building props for
various productions, both here and in Alberta. He never trod the boards, but his props brought the plays and musicals to life. He was proud of his work and happily built what was required from a Tommy gun, old fashioned camera, microphone, muskets, cannon, ship's helm to a blunderbuss. He crafted them all with attention to detail.
There will be no visitation or service for the late Dave Kehoe. His request to be cremated has been carried out. Dave has requested that in lieu of flowers that his friends and family raise a glass in his memory.
His wife and family wish to extend their heartfelt thanks to all the staff on Units 4B and 4E for their kindness and compassion shown to David during his final days.
Funeral arrangements are entrusted to the care and direction of Pier Community Funeral Home.

Online Condolences
Sorry for your loss prayers and thoughts are with all of you Rip David
From:  Mary and Gordy Manning
We, the maternal aunts of David, Lorrie Putt, Alice (Tootsy) Corbett, Patsy Kiley, and Donna Dziubek, want to extend our sympathies to David's sisters and brothers on the passing of their oldest brother. Their family circle is now broken and we know how they will miss him. We will miss his wry humour and his talent for writing. R.I.P. nephew.
From:  Donna Marie Dziubek
I'm so sorry to hear of Dave's passing. Dave and I were colleagues for many years in David Thompson Health Region in Red Deer, Alberta and I always appreciated Dave's ability to cut to the chase during meetings, as well as his salty sense of humour. Rest in peace Dave!
From:  Sue Harcus