Sydney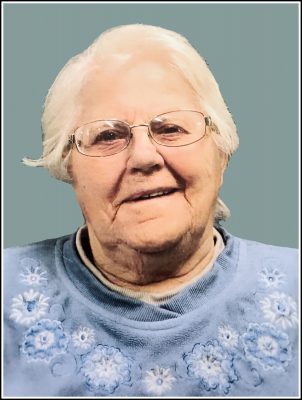 It is with regret that we, the family, announce the passing of Edith Boudreau, on Thursday, December 10, 2020 at the MacGillivray Guest Home in Sydney.
Born on March 28, 1929, in Sydney, Edith was the daughter of the late Placide and Margret Boudreau from Newfoundland.
Edie was a member of St. Alban's Anglican Church, Whitney Pier. During her long-life, Edie enjoyed curling, skating, bowling and going for long drives, and in her early days, playing baseball. She will be truly missed by all who knew her.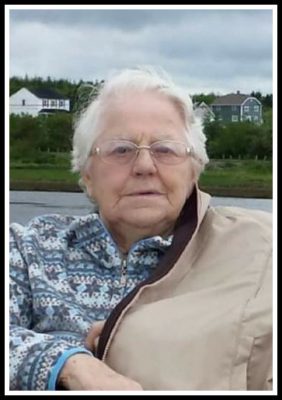 Besides her parents, Edith was predeceased by her sisters, Tena (John) Lundrigan, Louise (Roy) Copper and her brother, Bill Boudreau. Edie was the last surviving member of her immediate family.
Left to mourn are her nieces and nephews and their families. She will be particularly missed by her great-grand niece, Caitlyn, her pride and joy.
There will be no visitation. A private memorial service for Edith Boudreau will be celebrated at the Pier Community Funeral Home, Whitney Pier, 1092 Victoria Rd. (entrance on Church Street) with Rev. MacMullin officiating. Interment will take place in Forest Haven Memorial Gardens, Sydney.
Donations in memory of Edith may be made to a charity of one's choice.
Funeral arrangements are entrusted to the care and direction of Pier Community Funeral Home.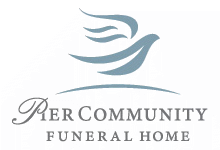 Online Condolences
K