Big Harbour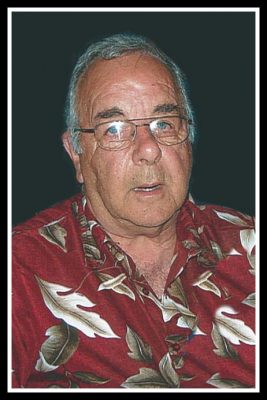 Rodrick A. MacMillan, age 71, passed away October 17, 2019 at the Baddeck Hospital surrounded by his loved ones.
Born in Big Harbour, Rodrick was the son of the late Allison and Florence MacMillan.
Rodrick is survived by his wife, Polly; sons, Jason (Julie), Justin, Bonita (Lance) and 10 precious grandchildren.
Besides his parents, Rodrick was predeceased by his brother, Marvin.
We, the family want to thank everyone who joined us in celebrating the life of Rodrick on Sunday, October 20, 2019. You will be forever in our hearts.
Funeral arrangements are entrusted to the care and direction of Pier Community Funeral Home.

Online Condolences
Dear Polly, Justin, Bonita and all of Rod's family: Please accept my sincere condolence on Rod's passing. He was a great guy and he will be missed. Keep his memory close. xo
From:  Barb Morrison-Egan
My deepest condolences to his family
From:  Clifford Duchesney
Sorry Polly we couldn't be there
Love Lance and the girls
From:  Lance Fuson