Halifax
1928-2023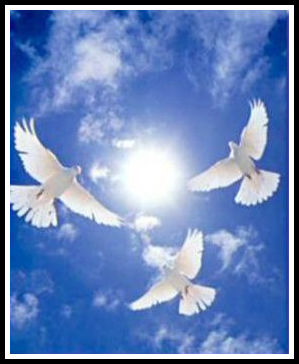 Muriel was one of the most vibrant and loving people you could ever meet. She also had incredible stores of energy. She grew up with three sisters and two brothers on the family dairy farm in Saint John, NB. Muriel was the second oldest sibling and from a young age she worked hard to help her parents with the farm. Since she grew up knowing the value of hard work, Muriel actually took great joy in performing work, particularly with anything that supported her family, friends, and neighbors.
Muriel was someone who's warmth, kindness and quick wit attracted new friends everywhere she went. Muriel and her family moved from Saint John, NB to Dartmouth in 1971 when her husband Stuart's work was transferred to Halifax. Here she quickly built a community of friends, including neighbors and many friends from the Camp Hill Hospital where she worked in the accounting department.
Muriel's most recent residences were in an apartment complex, and the nearby Melville Heights retirement home, both situated on Ramsgate Lane in Halifax. She formed close friendships with many residents in both buildings and remained a regular attendee for the Friday night parties at her former apartment building.
But Muriel's greatest passion was her family. She was a loving and supportive mother, grandmother, and great-grandmother who showered her family with gifts, meals, and more importantly, her time and ready assistance whenever she saw that she could help out.
Besides her parents, Muriel was predeceased by her two husbands, Stuart and Sydney; two brothers, Douglas, Wayne, and her sister, Loraine.
Muriel leaves two sisters, Gloria and Shirly; four children, Allan, Bruce, Mark, and Janet; 11 grandchildren, Lauren, David, Stephanie, Nick, Drew, Stuart, Eric, Kate, and Erin; 16 great-grandchildren; multiple nieces and nephews, and countless friends. She will be sadly missed.
The family would like to thank the wonderful nursing team in the 8.4 ward of the Halifax Infirmary and the kindness of the staff at Melville Heights.
A celebration of Muriel's life will be held at the Saraguay Club, Royal Nova Scotia Yacht Squadron, from 6-8 p.m. on November 30, 2023.
Donations in memory of Muriel may be made to a charity of choice.
Funeral arrangements are entrusted to the care and direction of Evy Landry and Pier Community Funeral Home.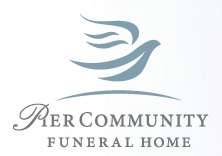 Online Condolences
Muriel was a great person, we had many a good Friday evening chatting. We also enjoyed her company in our home on a few special parties. She will be missed
From:  Theresa Keizer