Sydney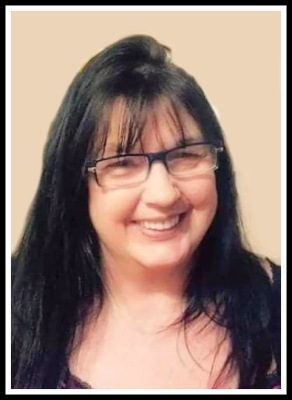 It is with heavy hearts and deep sadness that we, the family announce the passing of Edith Marie (Fifield) Hrynick on Friday, October 20, 2023, at the Cape Breton Regional Hospital, Sydney, surrounded by family.
Born on August 10, 1959, in Sydney, Edie was a daughter to the late William and Susan (Stagg) Fifield and raised by the late George and Edith Edwards.
Edie spent many of her early days hanging out in Whitney Pier, where she met her ex-husband and lifelong friends. Edie cherished the memories she made as a young girl growing up in Cape Breton, but not as much as she cherished her two children. Edie's daughter and son were her life and she made sure that her kids had everything they needed. Edie had a great sense of humor, laughing at everyone and everything around her. She always had a smile on her face. She will be loved and missed by all who knew her.
Edie is survived by her daughter, Mallory Hrynick (Michaud Mercredi); son, Larry Hrynick; grandchildren, Oakley and Autumn Mercredi; sisters, Shirley (the late Ron) Lorway, Susan (Joe) Edwards, and Suzanne (Eric) Wrathal; brother, Bobby Edwards (Brenda); as well as good friends, Lena Conway, Lynda Edwards and many nieces and nephews who she loved very much.
Besides both sets of parents, Edie was predeceased by her stepmother, Annie Fifield; siblings, Alvin (Edie) Fifield, Georgie (Sandra) Fifield, Jessie (George) Farr, Brian (Debbie) Edwards and Cheryl Lynn Edwards.
A private memorial service to celebrate the life of Edie (Fifield) Hrynick will be held next summer when family will be able to gather for the service.
Donations in memory of Edie may be made to Cape Breton Cancer Center or the Salvation Army Memorial Fund.
Funeral arrangements are entrusted to the care and direction of Pier Community Funeral Home.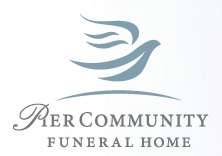 Online Condolences
l