Howie Centre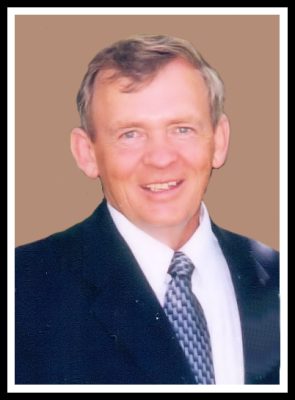 With broken hearts, we his family, regret to announce the passing of our husband, father, grandfather, brother, uncle and friend, Philip 'Phil' Mallett on Thursday, September 14, 2023, at the Cape Breton Regional Hospital, Sydney, surrounded by his loving family.
Born on February 8, 1948, in Alberton, PE, Phil was the son of the late Wilfred and Roseanna (Kelley) Mallett.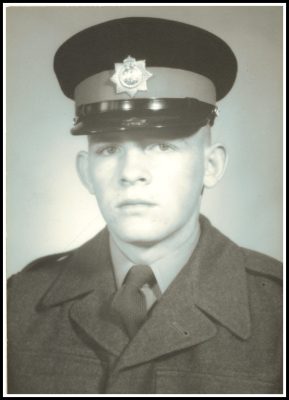 Growing up in a home with twelve siblings, love for family was always present. His family started when he had his baby girls, Tracy and Jennifer. In 1986 he married the love of his life, Violet, which meant more love to give and receive as he gained two more children, Sherry and Michael. With Violet, they welcomed the final addition to the family, Amanda, all whose lives he was very proud to be a part of. Phil's family (and friends) meant the world to him. There was nothing he wouldn't do for them.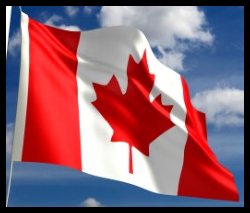 Phil enjoyed the simple things in life. He loved his work and was a leader in everything he did over the years. When he wasn't found working, he could be found spending time with his wife and children. Phil and Vi built their own cabin on the outskirts of Glovertown, NL, where they made many unforgettable memories. That was their happy place. Phil loved the outdoors whether it was mowing the lawn, Ski-dooing or building something new. He always had a project going to make his house a better home, and on any given night, Phil could be found watching their favorite curler, Brad Gushue, or their beloved Toronto Blue Jays. He also could be found watching his favorite hockey team, the Pittsburgh Penguins even though he was a closet Toronto Maple Leaf's fan.
Besides his parents, Phil was predeceased by his brothers, Leonard, Austin (Lorraine), Steve, James and Patrick.
Phil is survived by his loving wife of 37 years, Violet; children, Tracy (Lee), Jennifer (Sean), Amanda (Cameron), Sherry (Chris) and Michael (Anneissa); eight grandchildren, Chelsea, Kolten, Willow, Finn, Tyler, Kirsten, Gavyn and Alora-Violet; brothers, George (Evelyn), Bill (Irene), and Ernest (the late Mabel); sisters, Anna (the late Manny), Florence (Clifford), Theresa (Al) and Pauline; sister-in-law, Marie, along with many nieces and nephews.
Memorial service to celebrate the life of Philip Mallett will be held at Pier Community Funeral Home, 1092 Victoria Rd. (entrance on Church St.), Whitney Pier on Wednesday, September 20, 2023, at 2 p.m. with Rev. Sheldon Chant officiating. A reception will be held following the service.
Phil was a patient at the CBRH Cancer Center and always expressed the exceptional care he received while admitted there.
In lieu of flowers, donations may be made to the Cape Breton Regional Hospital Cancer Center in memory of Philip Mallett.
Phil was an incredible caring man who showed strength, courage, and love all through his life. He was funny, kind and provided a listening ear to anyone who needed it or shoulder to lean on. He was a voice of reason. He was the leader of our pack and made every situation make sense. When times got tough, Phil got tougher. But one thing Phil always said at the end of any conversation, whether it was a phone call, text or in person, was "I love you".
So the last thing we will say to our beloved Phil is forever and always… We Love You.
Funeral arrangements are entrusted to the care and direction of Pier Community Funeral Home.
Online condolences can be forwarded to the family at www.pierfuneralhome.com.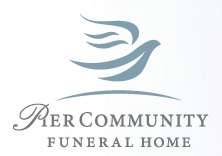 Online Condolences
Condolences to the family.
From:  David Mallett
To Violet and family,
We are saddened to hear of Phil's passing. We are thinking and praying for you during this difficult time. We can take comfort in knowing that he is now in a much better place. Phil worked for us in management at Terra Vista Fisheries for many years. His work ethic and keen business skills were amazing. We will always appreciate his commitment, his sincerity, honesty, fairness and integrity. Always to be remembered…Rest in peace Philip!!
Vaden & Michelle Oram, Glovertown, Newfoundland
From:  Vaden and Michelle
Our hearts share your pain in saying goodbye to Phil who was such a good and kind man… a great soul has left us ❤️
May your many warm and loving memories help keep him close to your heart
With love,
Brianne and Susan Andrews
From:  Susan Andrews