French Road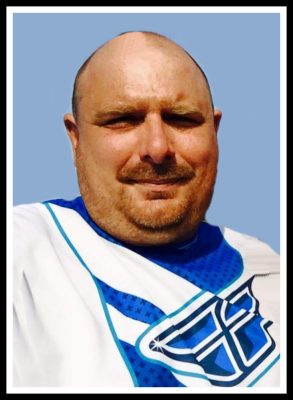 The family of Richard Allen Dassonville regret to announce his passing on Monday, September 25, 2023, while working in Minot, North Dakota.
Born on July 4, 1971, in New Waterford, Richard was the son of Richard and June (Bernasky) Dassonville.
Richard met his wife, Georgina (Piercey) in 1984 at the age of 13, and they started dating in 1988, shortly after. Their only son, Mitchell Dassonville was born in 1992.
Richard not only was a loving husband, but an amazing father, friend and provider. Anybody who knew Richard knows the lengths he would go to help anyone in need and will be greatly missed by his family and community.
Richard never wasted a moment in life, always spending time with family and working on projects that he enjoyed.
Richard is survived by his wife, Georgina (Piercey) Dassonville; son, Mitchell; granddaughter, Kiara; sister, Barb (Johnny) and nieces, Amanda and Amber
Visitation and memorial service to celebrate the life of Richard Dassonville will be held at Pier Community Funeral Home, 1092 Victoria Rd. (entrance on Church St.), Whitney Pier on Saturday, October 28, 2023. A gathering of family and friends will take place from 11 a.m. to 1 p.m. with the memorial service to follow at 1 p.m. in the All Faith Chapel with Rev. Sheldon Chant officiating.
Donations in memory of Richard may be made to a charity of one's choice.
Funeral arrangements are entrusted to the care and direction of Pier Community Funeral Home.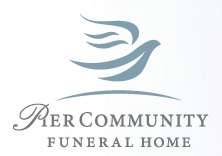 Online Condolences
l