Sydney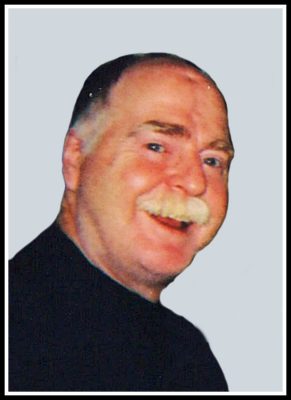 It is with great sadness that we announce the passing of Donald Roderick 'Rocket' MacDonald, on Saturday, July 15, 2023, surrounded by his loving family.
Born on October 5, 1951, in Sydney, Donald was the son of the late John Angus, and Theresa Rita (MacNeil) MacDonald, from Creignish and Irish Vale, respectively.
Rocket was an avid sportsman who was excellent at playing hockey, baseball, golf, and pool, making sure everyone knew he never lost a dime playing any pool game. Donald got his nickname 'Rocket' due to his speed playing hockey in his younger years.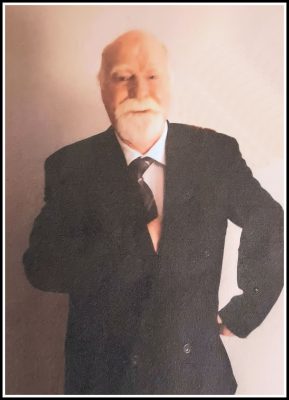 Rocket is survived by his loving wife, Pauline (Maxwell) MacDonald; son, Mark (Julie), Calgary; siblings, Gerry (Bonnie) MacIsaac, New Waterford, Anne (Kevin), Arlene Thompson, Pauline MacDonald, David 'Stomper' (Grace) MacDonald, Doug (Darlene) MacDonald, and John 'Shultz' MacDonald, all of Sydney; in-laws, Ingrid Shannon and family, Marilyn Ranson and family and Brenda (Eric) Flint; as well as many nieces and nephews.
Besides his parents, Rocket was predeceased by his sister, Betty (Roddy) MacIsaac.
Rocket was born in Sydney, Cape Breton and told everyone it was a beautiful island and the best place to live. He was employed by the Sydney Steel Plant, until an unfortunate workplace accident, but this didn't stop his love with sports. This allowed him to watch every sport on TV, but only the ones that weren't garbage. If you knew Rocket, you were well aware that he was a die-hard Montreal Canadiens and Expos fan.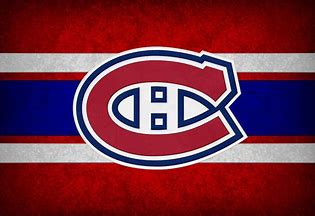 You could often find Rocket at home drinking his tea and enjoying his smoke while yelling at the TV over sports or laughing hysterically at The Beverly Hillbillies. He was a professional at recalling a shot Tiger Woods made or a goal that the Canadians scored in any decade. Rocket always enjoyed teasing and having a good debate with family and friends about games, scores and stats or yelling over a good game of Tarbish, crib or Rummoli- or really any debate at all.
Special thanks to the Palliative Care Unit, VON and the Cape Breton Regional team in 3B for their care of Rocket in his time of need.
Visitation and memorial service to celebrate the life of Rocket MacDonald will be held at Pier Community Funeral Home, 1092 Victoria Rd. (entrance on Church St.), Whitney Pier on Friday, July 21, 2023. A gathering of family and friends will take place from 12 noon to 2 p.m. with the memorial service to follow at 2 p.m. in the All Faith Chapel with Fr. Paul Murphy officiating. Interment will take place in Forest Haven Memorial Gardens, Sydney at a later date.
Donations in memory of Rocket may be made to the Cape Breton Regional Hospital Cancer Care Fund, or to a charity of your choice.
Funeral arrangements are entrusted to the care and direction of Pier Community Funeral Home.

Online Condolences
To Rocket's Families,
I have many fond memories of our days playing hockey and ball. Rocket was a great guy and I always enjoyed our chats whenever our paths would cross.
My condolences on your loss.
From:  Chuck Drohan
Dear Pauline and Family my deepest condolences to you thinking of you at this sad time.
From:  Lynn Allen
Sorry to hear of Rocket's passing. Many great Northend memories. Condolences to all.
From:  Greg Robertson
I am sad to hear of Rocket's passing. Rocket was an iconic North Ender. He was a super friendly upbeat guy with a kind soul. When we were growing up, he was Stomper and John John's big brother and he always made us feel good about ourselves. I am sure he will be eternally happy. He will be missed by us all.
From:  Joey McKinnon