Catalone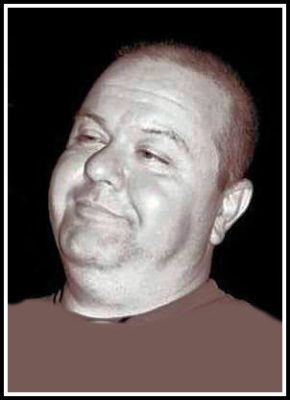 We, the family, regret to announce the sudden loss of Captain Robert 'Scott' MacNevin on Friday, February 17, 2023.
Scott was born on March 23, 1966, to Archibald and Annie MacNevin in Catalone Gut, Cape Breton.
Growing up in Catalone, he made so many close friends from the time he was able to walk that he carried through with him his whole life. His friends are too many to mention but were truly his life. Scott made lifelong friends. He spent summers on Catalone Lake swimming, boating, and spending time with family and friends. In the winter skidooing and skating on the lake. He loved his trips to Newfoundland with his grandparents, uncles, aunts, and cousins. Mark was his uncle but more of a brother and they had many wonderful memories spent together.
He began a career at sea after high school at the age of 19, after working fishery-based summer jobs in Newfoundland since age 14. He began his career as a deckhand for Clearwater Seafoods, moving his way up to a winch crane operator, a chief mate, and eventually a Captain/Fishing master in 2003.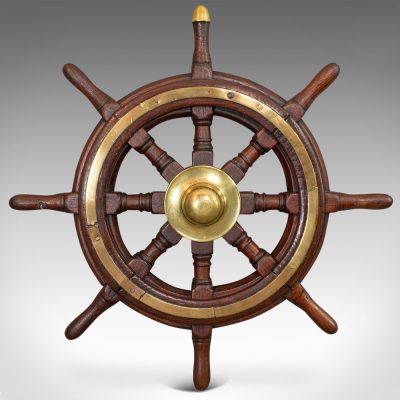 Scott has worked for many companies throughout his long life at sea but found his love for being a tugboat master on the Beverly M1 with McKiel Marine from 2014 until present. A highly skilled, gracious leader – his family, especially his children, were always fascinated by his trips and all the places he has sailed. During his time away from sea, he loved spending time with his friends and family, and summers spent at his bungalow on Catalone Lake.
Scott was a courageous, strong, funny guy with a huge heart. He fell in love with a Newfoundland girl and built a life with her for the past 35-years. His wife, Lorraine was his best friend and soulmate, graciously caring for him during times of need.
Scott was given a new lease on life just over four years ago after his sister, Treena generously donated her kidney, after his long battle of deteriorating health. Scott battled through his diagnosis with resilience and strength, and put others needs over his own. The past four years have been a blessing, using his borrowed time to get back to spending days with his family, his friends, and his work, something that he's loved for all his life.
Scott was also a lifelong fan of the Boston Bruins and made sure to let all of his friends know when they won the hockey game that night. He loved watching his grandsons play hockey and would often attend their games. Scott was a man of few words, but the nicest man you'd ever meet. His wife, children and grandchildren were his world, and he was always proud of them. The world lost a great man, husband, father, grandfather, brother, son, friend, and Captain. We will miss you and your big heart forever.
Devoted son of Annie; loving husband of Lorraine (Augustus); cherished father of Jeff (Tara), Kyle and Sara; grandfather of Ty and Ben; cherished brother of Treena (Tony), and dog dad to his beloved Winnie. He will be missed by all his extended family in Newfoundland, Ontario, as well as his many crew members over the years spent all over the world.
Scott was predeceased by his father, Archibald MacNevin; in-laws, Timothy and Minnie Augustus, and best friend Aulay Hall.
A sincere thank you to the many doctors and nurses who took such exemplary care of Scott over the years. A special thanks to Doctor Morash, and Doctor Thanamooryan for your professionalism, and everything you've done for Scott since meeting him.
A celebration of life will be held at a later date. We invite anyone with stories about Scott to reach out in the comments or via Facebook. We love to hear about the incredible life he has lived.
Donations in memory of Scott may be made to the Kidney Foundation of Canada.
Funeral arrangements are entrusted to the care and direction of Pier Community Funeral Home.

Online Condolences
To Loraine ,Jeff, Kyle and Sara my sincere condolences and my thoughts and prayers are with you at this time
From:  Kathy Baird