South Bar
It is with deep sorrow that we, the family, announce the passing of our beloved husband, father, grandfather, and brother, George Fraser Senior, age 72, at home in South Bar.
Born on June 19, 1950, in Meat Cove, George was a son of the late Veronica (MacLellan) and Angus Fraser.
George is survived by his loving wife, Donna (McIsaac) Fraser; son, George; daughters, Veronica and Laura; sisters, Sharon (Cyril) and Donna (Allan); grandchildren, Victoria, Jesse, Olivia, Riley; and many nieces and nephews.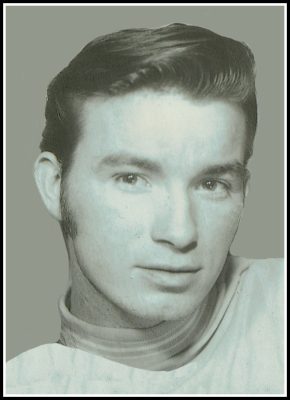 George met the love of his life in 1968 married in 69. Coincidentally since then, the Leafs have never won the Cup. Thankfully George had the love of a supportive wife, getting him through all those tough years, as most know he was a big Leafs fan. After spending a short time in Toronto, he and his bride moved back to Cape Breton. Eventually buying their home in beautiful South Bar where they lived for almost 50 years. Cape Breton was their home, but George and Donna were always up for an adventure. Whether it was camping in Englishtown every summer, visiting to tropical destinations or travelling across Canada in their motorhome, they were always together, enjoying life.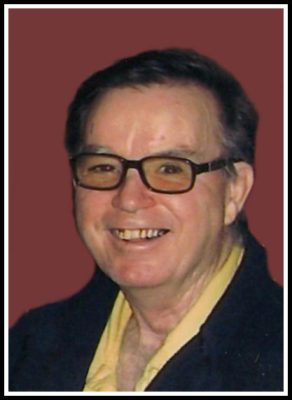 George was a smart, resilient, proud, hard-working man. He became a fisherman at a young age and was very skilled in the industry. George's drive was to provide for his family. He was very devoted to what he loved and turned fishing into a family business. Even after a very serious accident in his late thirties, that threatened to drastically alter the rest of his life, he overcame the odds and continued to grow his fishing business up until his passing.
Besides his parents, George is predeceased by his sister, Joyce; brothers, Johnny, Gregory, Brian; and special grandson, James.
George was an honest, strong, and dependable man. We know he's smiling down on us with a drink of whiskey and a deck of cards. He will be forever loved and never forgotten.
Visitation and memorial service to celebrate the life of George Fraser will be held at Pier Community Funeral Home, 1092 Victoria Rd. (entrance on Church St.), Whitney Pier on Saturday, February 18, 2023. A gathering of family and friends will take place from 4 to 5 p.m. with the memorial service to follow at 5 p.m. in the All Faith Chapel with Rev. Sheldon Chant officiating. Private interment will take place at a later date.
Donations in memory of George may be made to a charity of one's choice.
Funeral arrangements are entrusted to the care and direction of Pier Community Funeral Home.

Online Condolences
Sorry for your loss h
May he fly high with all the other angels sending prayers.
From:  Crystal March
Donna & Family: So sorry to hear about George. He was a great and strong man. He will be missed for sure. May your fond memories of George bring you peace and comfort.
From:  Mary & Harry Rockett
My condolences to Donna and her family. George was a great guy, Prayers said.
From:  John O. Wilson
so sorry for your loss Veronica and Jessie…Love Aunt Margaret
From:  Margaret Bailey
Our sincere sympathies to George's Family he was a wonderful man who will be missed dearly by so many. God Bless.
From:  Alvin -Darlene Campbell and Family
Sorry to hear of George's passing.
it comes as quite the shock. My sincerest Condolences to Donna and family. He was a good guy. He will be missed!
From:  Hugh Fraser