Sydney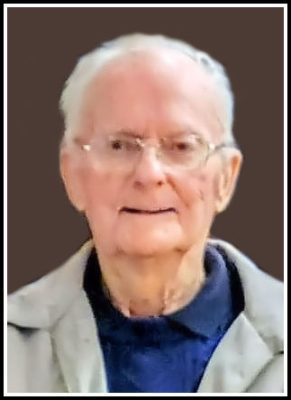 Each day I'll do a golden deed
By helping those who are in need
My life on earth is but a span
And so I'll do the best I can
Born in the Pier, August 14, 1929, Douglas (Doug) Laughlin always cherished this place as home. With the very early loss of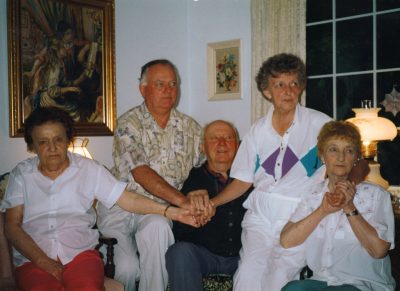 his parents John & Elizabeth (Rose) and siblings Agnes, Hazel, Pius and Johnny, Doug was so fortunate to have his eldest brother Ernest ("Locker") and sisters Hannah, Eileen and Rose. Together they took on the world and formed the strongest of bonds any family would be proud of. Their love for each other never faded despite the years and distance between them.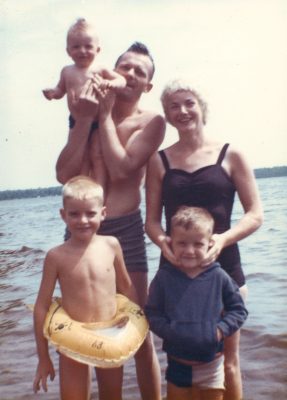 With his best friend Don, Doug left for the 'riches' of Toronto when only 18. There, he met the love of his life Ann (MacIntosh) – and together they raised their three children Douglas, Greg and Glenn. Better parents were never had.
He was blessed with grandchildren – James, Kyle & Sierra; Sarah & Jake; Jason, Derek & Connor – and great-grandchild Kennedy. To you all, may you carry the warmth of his love for you with you forever.
To his New Waterford family, nephew Gary and nieces Sandra, Debbie, Wendy and Shelley – thank you so much for always keeping our Dad in your heart.
And to his many friends and extended family – Carol & Tim; Joanie; Chrissy, Leslie & Sharon; Mona; Kevin, Billy & Mark; Steven & Scott; Maxine & Steve; Betty & Bob; his many friends from IBM; and his latest & greatest of friend Harry; thank you so much for your love and making our Dad's life so wonderful.
Ninety-three trips around the sun sounds long but what I'd give to have just one more day with you.
Be at peace.
Donations in memory of Doug may be made to a charity of one's choice.
Funeral arrangements are entrusted to the care and direction of Pier Community Funeral Home.

Online Condolences
I