Sydney River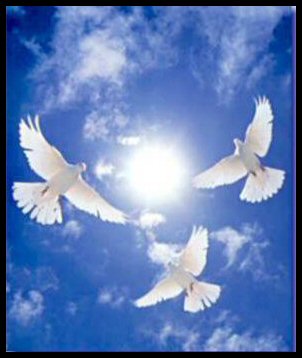 On Friday, November 25, 2022, at 11 a.m. in Hardwood Hill Cemetery, there will be a graveside service to celebrate the life of Joyce MacLeod, who passed away on Wednesday, July 20, 2022.
Funeral arrangements are entrusted to the care and direction of Pier Community Funeral Home.
Online condolences may be forwarded to the family at www.pierfuneralhome.com.
We send out deepest condolences, our thoughts and hearts are with you. Love from Kay (Billard) and George Clark and family.
From:  Kathleen (Billard) Clark