Bateston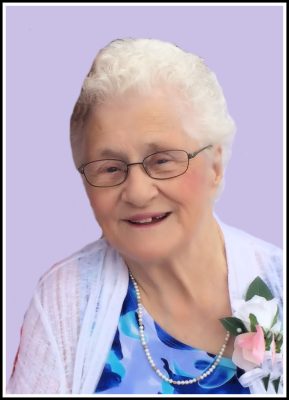 With great sadness, we, the family, announce the peaceful passing of Florence Vivian Lahey on July 1 ,2022 at the Cape Breton Regional Hospital, Sydney.
Born on March 22, 1937, Florence was the daughter of the late Robert and Blanche Wadden.
Florence is survived by her children, Brian (Donna), Raymond (Frances), Ronnie with whom she resided, Blair (Denise), Glen (Melanie), Neil (Sandra), Carol (Sandy Kennedy), Debbie (Leo Oliver), Judy (Roger Blanchard) and Linda (Hughie Fortune). She is also survived by 9 grandchildren, 9 great-grandchildren; brothers, Gervaise (Roberta), John (Patsy), Terry (Norma), and sisters, Ruth Whalen (Late Harold) and Lillian.
Besides her parents, Florence was predeceased by her husband, Raymond; brothers, Jim (Ivy), Terrance and Aubrey.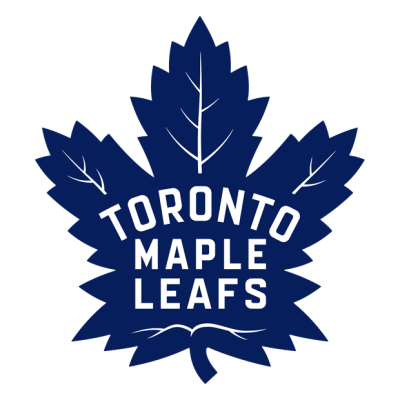 Flo was employed by National Sea Products for many years. She also worked side by side with her husband in his canteen. Flo looked forward, each spring, to the hummingbirds returning and her lilac bush to be in full bloom. She was a very kind person and always willing to help anyone in need. Flo especially enjoyed cooking Sunday dinner for all her children to gather and spend time together. She always welcomed visitors with a cup of tea and a treat and enjoyed their company. Flo was an avid Toronto Maple Leaf's fan.
Visitation for the late Florence Lahey will be held at Immaculate Conception Church in Main-à-Dieu on Saturday, July 23, 2022, from 11 a.m. to 1 p.m. Memorial Mass will be celebrated at 1 p.m. with Fr. Evo Di Pierro officiating. Interment will follow in the parish cemetery, Main-à-Dieu.
Thank you to all the doctors and nurses who have taken care of our mom over the past few years. To the VON, Renal clinic (Paula Petley), Pharmacist (Cathy MacDonald), Father Di Pierro, Sheldon Chant, New Dawn Agency and anyone else who helped our mom and the family in any way.
Donations in memory of Florence may be made to a charity of one's choice.
Funeral arrangements are entrusted to the care and direction of Pier Community Funeral Home.

Online Condolences
my sincere condolences to all of her family. She was a beautiful person who could make you laugh and told you like it was. She was a sweet lady … rest in peace Flo
From:  Karen Hawco
Our deepest sympathies to your families.
From:  Francis and Sandy Burke