North Sydney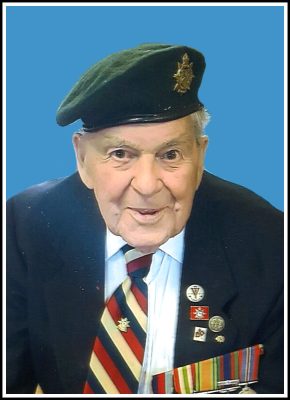 We, the family of Douglas Strickland, with heart felt sadness, announce his passing at the age of 102, on Tuesday, June 21, 2022, at the Northside General Hospital, North Sydney.
Born on November 2, 1919, in Trout River, NL, Douglas was the son of the late Rufus and Maria (Barnes) Strickland.
Doug lived a long and productive life working as a machinist with a specialty working on boat propellers. He served in WWII and loved learning to play the fiddle. He will be missed by all who knew him.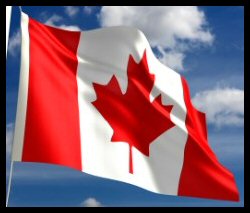 Doug is survived by his wife, Mary (Roberts) Strickland; children, Terry (Eileen), Wayne, Carol (the late David), Patricia and Janet; very special nephew, Tony; stepchildren, Helen (Andrew), Barbara, David (Joan), Ted, Garfield (Marilyn), Leslie (Margie), Gwen (Walter) and Samantha (Tom); many grandchildren and great-grandchildren, and a sister, Lilla.
Besides his parents, Doug was predeceased by his first wife, Ivy (Cross) Strickland and siblings, Curtis, Stanley, Isabella, Freeman, Eddison and George.
Visitation for the late Douglas Strickland will be held at the Pier Community Funeral Home, Whitney Pier, 1092 Victoria Rd. (entrance on Church Street) on Sunday, June 26, 2022, from 2-4 and 7-9 pm. A celebration of Douglas's life will be held in the funeral home in the All Faith Chapel on Monday, June 27, 2022, at 11 a.m. with Pastor Dr. Harlyn G. Purdy officiating. Interment will take place in Calvin United Church Cemetery, Upper Leitches Creek.
The family would like to thank the VON, Home Care and Dr. Alezander Wawer for their care of Doug in his time of need.
Donations in memory of Douglas may be made to the IWK Children's Foundation.
Funeral arrangements are entrusted to the care and direction of Pier Community Funeral Home.

Online Condolences
Our thoughts and prayers are with you all in the passing of Doug. We have fond memories of him when he lived in Charlottetown.
Our deepest sympathy to you all.
From:  Mark and Lorna Underhill