North Sydney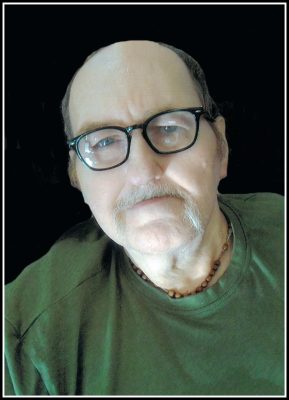 We, the family, regret to announce the sudden passing of Louis William Hewer on Tuesday, May 17, 2022, at the Northside Community Guest home, North Sydney.
Born on July 26, 1949, Billy was the son of the late Annie Marsh and William Hewer and raised in Sydney by his grandparents, Louis and Beatrice Marsh.
Billy would tell his life adventures to anyone that would listen, as he was a great storyteller. He had many occupations across Canada, and many passions in life, including travelling, reading, music, animals, and classic movies.
Besides his parents and grandparents, Billy was predeceased by his wife, Margaret Hall; daughter, Crystal Hall; sister, Queenie and brothers, Frankie, Eddie, and Tommy.
Billy is survived by his brothers, Michael (Brenda), Freddie (Anne); sisters, Tressa, Deedee, Delores (Phil) and Anna; stepchildren, Wanda (Bradley) and Richie; son-in-law, Jim; grandchildren, Margaret and Raven (Jerry); and great-grandchildren, Victoria, Brandy and Christopher.
A special thank you to the staff at the Northside Community Guest home for the care and compassion in Billy's time of need.
There will be no visitation for the late Billy Hewer. A graveside service will be held on Wednesday, May 25, 2022, at 11 a.m. at Stella Maris Cemetery, Louisbourg with Fr. Paul Murphy officiating.
Donations in memory of Billy may be made to the Northside Community Guest Home.
Funeral arrangements are entrusted to the care and direction of Pier Community Funeral Home.
"Fly High Billy, You Are an Angel Now"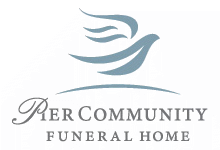 Online Condolences
M