Promoted to Glory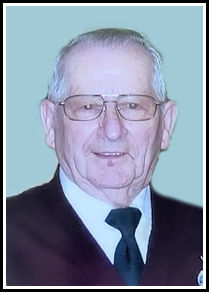 William 'Bill' Head passed away peacefully on the morning of Tuesday, May 3, 2022, at Taigh Na Mara Nursing Home, Glace Bay.
Born on August 10, 1923, in Sydney, Bill was the son of the late Adam and Louisa (Rolfe) Head. One of 16 siblings, Bill was the last surviving member of his immediate family.
Besides his parents and all his siblings, Bill was pre-deceased just 6 months prior by his wife of 75 years, Tena and his daughter, Louisa Frampton two months ago.
Bill is survived by his children: Lori (Dez) McCarthy, Jim (Lorena) Head and son-in-law, Max Frampton; sisters-in-law, Lyda 'Sis' Hollahan and Yvonne Head; grandchildren, Lisa (Don) Smith, Greg (Beverley) Burton, Leslie (Steve) Wiseman, Tina (Ben) Panzica, Tanya (Scott) Fick, Tamara (Costin) Beliciu, and Jason Head; step-grandchildren, Sheldon Frampton, Michelle (Weldon) Flynn and Shannon Frampton; those who knew him as 'Papa' are his 23 great-grandchildren and nine great-great-grandchildren.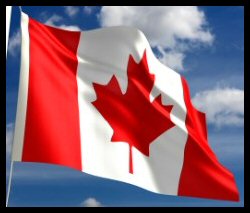 As a young man, Bill worked at the Sydney Steel Co. before (and after) enlisting with the Canadian Army to serve in WWII. While serving in Hilversum Holland, he met and fell in 'love-at-first-sight' with Geertje 'Tena' Hellewegen. The language barrier was no match for their love and (5 weeks later) by the end of WWII they were married. Soon after, she followed him to Canada to build their life together. Years later, they headed to the Salvation Army College for Officer Training in Toronto to become officers (ministers) with the "Great Hearts" session. As ordained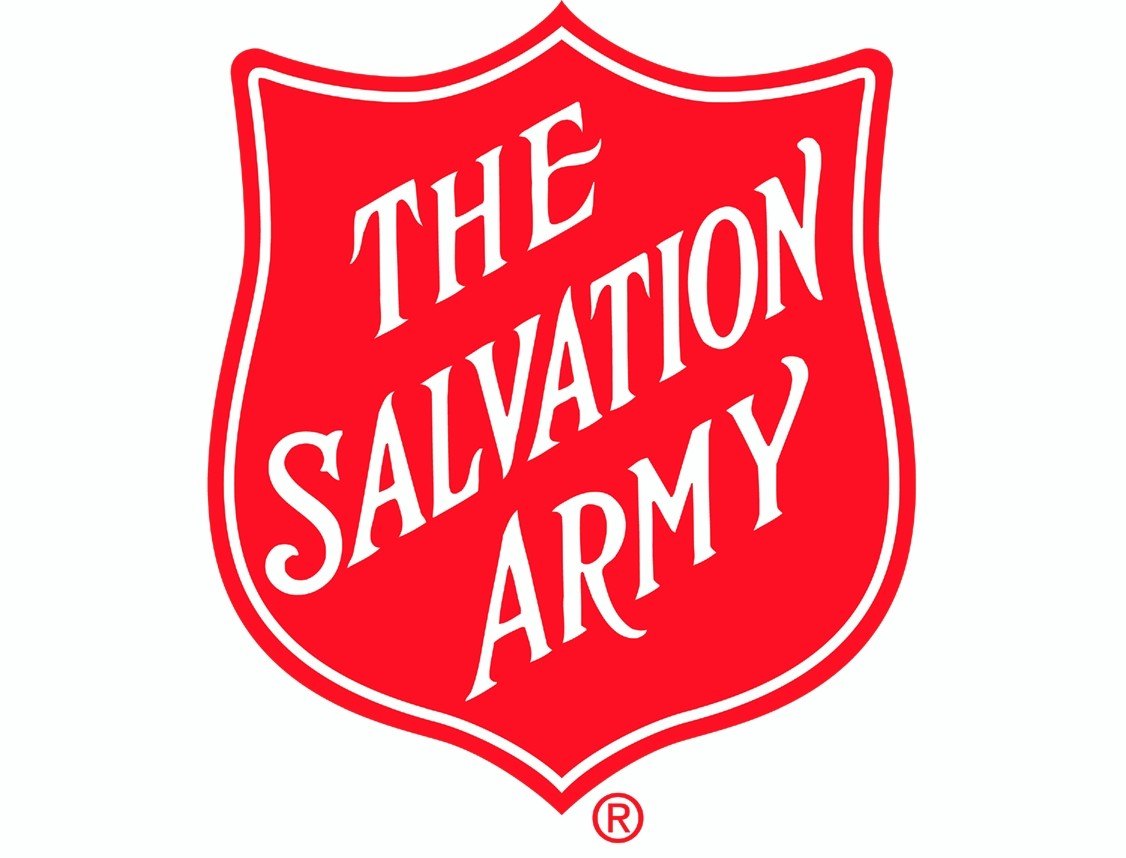 ministers they lived and served in several places from coast to coast in Canada, making a lasting impact on everyone they met. Bill was a devout Christian, and a life-long student of the Scriptures. He was a powerful preacher and a passionate evangelist. He wanted everyone to know about the God who loved them, the God who changed his life.
Bill balanced the hard work of life with his favourite hobbies: gardening and woodworking. He was a happy man who loved to tell jokes and have fun. He enjoyed sweets and was known to have a stash of candy hidden somewhere in the house.
Now 'at home' with his loved ones in heaven, his life continues through memories and stories. We love you 'Dad', 'Papa', 'Bill' and 'Major'. Thanks for living a life worth following and a leaving a legacy to be proud of. "Well done good and faithful servant!"
The family would like to thank the staff at Taigh Na Mara Nursing Home who cared for Bill in his final days.
Visitation for the late Major Bill Head will be held at the Pier Community Funeral Home, Whitney Pier, 1092 Victoria Rd. (entrance on Church Street), on Friday, May 6, 2022, from 7-9 pm. Funeral service will be held at The Salvation Army Sydney Community Church, Inglis Street on Saturday, May 7, 2022, at 11 a.m. with Lieutenants Dion and Jenelle Durdle officiating. Interment will take place Eastmount Cemetery, Whitney Pier.
Covid protocols will be practiced at the service and for those unable to attend, Live Streaming will be available on our website.
Click Here on Saturday at 11 a.m.: https://fb.me/e/34tttPCwS
Donations in memory of Bill may be made to The Salvation Army Sydney Community Church.
Funeral arrangements are entrusted to the care and direction of Pier Community Funeral Home.

Online Condolences
I