Sydney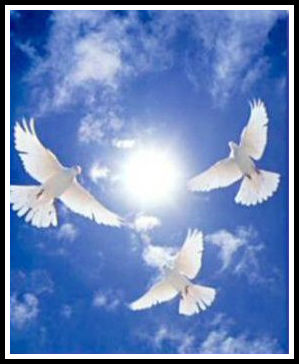 Valerie Ann MacDonald passed away on Sunday, March 6, 2022, at the Harbourstone Enhanced Care facility, Sydney.
Born on September 16, 1949, in Cape Breton, Valerie was the last surviving member of her immediate family.
Peacefully laid to rest in Resurrection Cemetery, Sydney Forks.
Funeral arrangements are entrusted to the care and direction of Pier Community Funeral Home.

Online Condolences