Sydney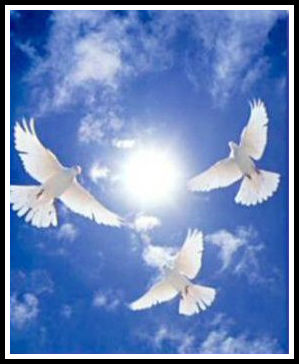 We, the family, announce the passing of Henry Sylvester Aucoin on Thursday, March 31, 2022, at the Cape Breton Regional Hospital, Sydney.
Born on July 17, 1942, in Sydney, Henry was the son of the late Mary (Davis) and Angus Aucoin.
Henry lived and worked in the city of Toronto, where he had a career teaching for 40 years.
Henry is survived by his brothers, Bernie, Kenny, Francis and sisters, Mary Lou and Marie.
There will be no visitation for the late Henry Sylvester Aucoin. A private Memorial Mass and interment will take place at a later date.
Donations in memory of Henry may be made to a charity of one's choice.
Funeral arrangements are entrusted to the care and direction of Pier Community Funeral Home.

Online Condolences
Sorry to her the death of my cousin Henry my condolence to his brothers and sisters.
From:  Sylvia(aucoin)maceachern
So sorry to hear the loss of your Brother Henry. My condolences to your family.
From:  Darlene Muise
Bernie, Kenny, Francis, Mary Lou, Marie and families. Please accept our sincere condolences on the passing of Henry.
From:  Linda, Nick and Betty Davis
Aucoin family,
Our sincere condolences on the loss of your beloved brother Henry. We enjoyed a lot of happy times as kids and sad we have all loss touch, May Henry RIP
From:  Melvin & Jackie Aucoin