Sydney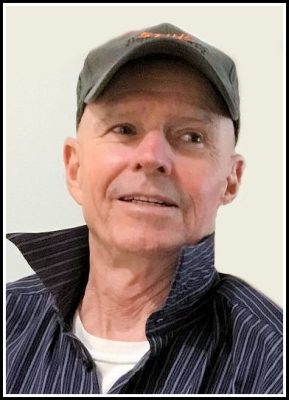 It's with broken hearts that we, the family, announce the passing of Stephen Lawrence McPhee on Saturday, January 15, 2022, at home in Sydney.
Born May 6, 1950, in Sydney, 'Stevie' was the fourth of five children of the late Angus and Isabell McPhee.
Stevie is survived by four siblings, Tony McPhee, Sylvia McPhee, David McPhee, and Pat (Alan) McIver; son, Corey Cane; nieces, Angela, Holly, and Pamela; nephews, Jason, Jimmy (Richele) and their child, Mya, and Christopher, as well as his many grandnephews and grandnieces. One of Stevie's greatest accomplishments was being an uncle to his many nieces and nephews, whom he loved very much.
Stevie was a true Scotsman, taking after his father and his Scottish immigrant grandfather. He was wise and had an infectious smile. His presence will be deeply missed by everyone who knew him.
There will be no visitation or service for the late Stevie McPhee at this time, but there will be a memorial celebration in the coming summer for close friends and family.
Donations in memory of Stevie may be made to a charity of one's choice.
Funeral arrangements are entrusted to the care and direction of Pier Community Funeral Home.

Online Condolences
I am sorry for your loss. I enjoyed Stevie's company very much.
From:  Terry Shannon
So very sorry to hear the sad news of Steve's passing, Pat. My sincere condolences to you and your family Image removed by sender. 🙏
From:  Beverly Pottie
Condolences to the family. Growing up in the neighborhood, Steve was always kind to my brother and I as neighbors.
From:  Tj Martell