Sydney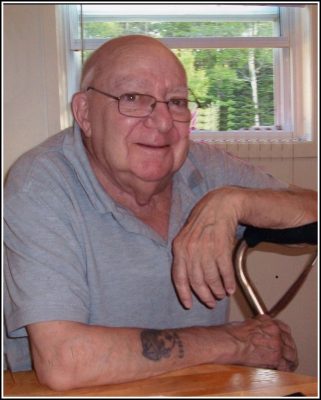 It is with deep sadness that we announce the death of Lawrence Edward Delaney, resident of Sydney and formerly Marion Bridge.
He was born in 1934 in Sydney, Nova Scotia, to Edward and Ella Delaney, his siblings being Illa, Beverly ( both predeceasing him) Harold, Trudy, Greg and Arthur. Like most others born during the depression, he learned the meaning of hard times and the necessity of hard work to overcome them. From an early age he was an engine mechanic and skilled auto-body repair man and worked at various locations, the most memorable in his younger years being Teddy McCuish's garage in Marion Bridge, the community he and his family lived in. He helped many people, most being, like him, ordinary and humble. He built the first fire truck owned by the Marion Bridge Volunteer Fire Department. In later years and for most of his working career he practiced his trades at Modern City Dairy in Whitney Pier.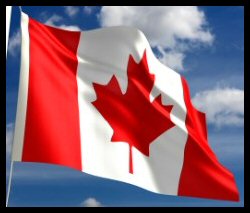 In the 1950's he served with the Canadian army in the Tank Corps, stationed primarily in Germany as part of the occupation forces.
In 1958 he married Lorraine (Munroe) and over the years they had three children (David, Donald and Jimmy), all of whom still live in the Sydney area. He was also a talented guitar player & singer and their home was often the gathering place for community friends throughout the 1970's.
The most revealing aspect of his character was expressed in his care, kindness and love for his children, grandchildren (Allyse, Cody and Nicole) and one great grandchild (Taylor). To these four he was 'Papa," and their presence brought him a happiness mere words could not hope to explain.
On Friday night he suffered a debilitating stroke at home and despite efforts of doctors and nurses at the Cape Breton Regional Hospital, passed away two days later with his wife at his side.
We who knew and loved him shall forever miss him and will remember the sacrifices he made for us.
In keeping with his wishes a graveside service will be held at a later date.

Online Condolences
I