Sydney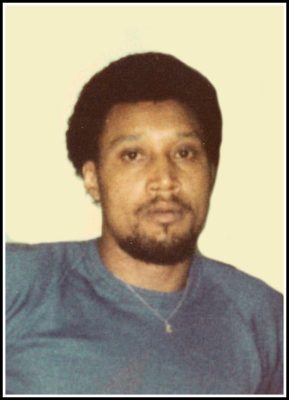 It is with heavy hearts we, the family, say goodbye to our brother, Doug, after a courageous fight with cancer. Doug passed away on Monday, January 24, 2022, at the Northside General Hospital, North Sydney.
Born May 6, 1949, Doug was the son of the late Cecil Lee and Lominda A. Clyke
Doug is survived by his ex-wife, Jackie; daughter, Danielle; brothers, Peter (Maryann), and Gregory; sisters, Helen (Paul), Anna, Margaret, Lillian, Elaine (David), Betty (Julian) and granddaughter, Emma.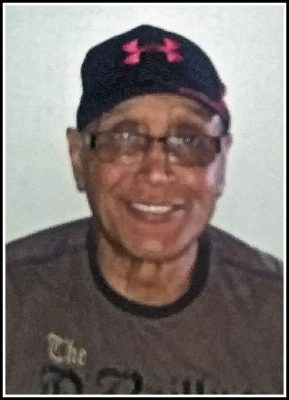 We would like to thank everyone who looked after our brother, Douglas. A heartfelt thank you to the staff of 4E, and to Gary Borden. What can I say? Gary was there throughout this journey. All I must do is tell him, God bless you Gary, I do not know what I would have done without you. I would also like to thank Julian, for being there when I needed him. God bless you, Julian.
A Celebration of Douglas' life will be held at the chapel in Forest Haven Memorial Gardens, Sydney on Thursday, June 30, 2022, at 1 p.m. with Worship Leader, Jane Keller officiating. Following the interment, a reception will be held at the funeral home.
Donations in memory of Douglas may be made to a charity of one's choice.
Funeral arrangements are entrusted to the care and direction of Pier Community Funeral Home.

Online Condolences
So sorry to hear of Doug's passing .No more pain Bro .The lord called another angel home. RIP Doug with your mom. God bless the Clyke family and friends .Prayers and hugs too you all, Love Darlene Rushton
From:  Darlene Rushton ( Skinner )
I send my sympathy to the Clyke family, especially Peter. Douglas is no longer in Pain and is now gone home to be with pour father.
From:  Helen Szucs
Our thoughts and prayers are with the family in your time of sorry. May God Bless.
From:  Allan & Janice Crawley
My condolences to all Family and friends of Dougie. You were a good friend of mine in the days of our youth. Thank you for being part of my life. We had some good laughs. I will miss you.
From:  David Cross
Sending my condolences to the Clyke families. Sorry for the loss of your loved one. My God give you strength to get through this sad time. Rest In Peace .
From:  Evelyn Saunders
My condolences to Dougie's family. Fair well to my long time buddy.
From:  Gilbert Daye
Our heartfelt prayers and condolences to the families.
From:  Brenda clyke
So sorry always a friend for years going miss your smile RIP
From:  Sandra Webber
Sending heart felt Condolences from the Daye Family to the Clyke Family. May you Rest In Peace.
From:  Brian Daye
I was so sorry to hear about Doug passing. Rest In Peace my friend.
From:  Sadie Holloway