Coxheath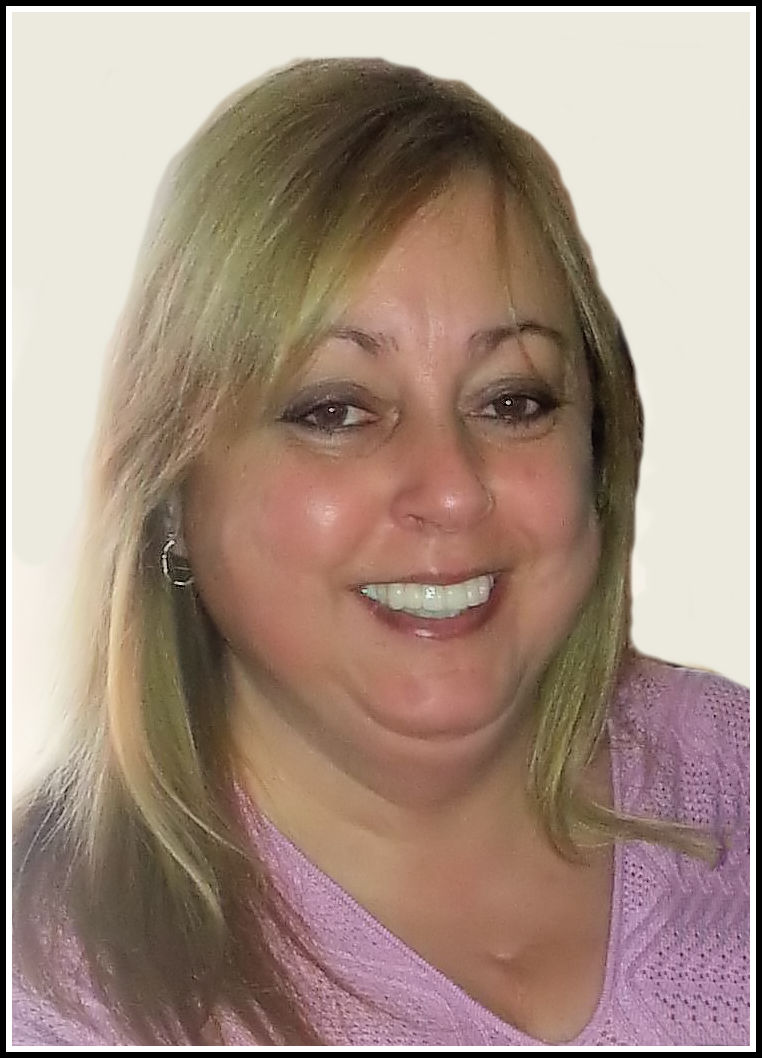 We, the family of Faye Musgrave, regret to announce her passing on Thursday, December 2, 2021, at the Cape Breton Regional Hospital, Sydney with her family by her side.
Born on March 27, 1965, in Sydney, Faye was the daughter of the late Bill and Dorothy (Briand) Boudreau.
Faye was a beautiful hairdresser and enjoyed a good game of Rummoli. She loved to go fishing in Ken's boat, going out to the Ben Eoin campground, having a casual Budweiser, and spending time with family and friends. She will be missed by all that knew her.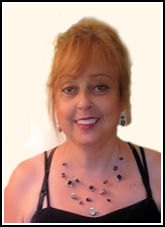 Faye is survived by daughter, Chelsea Musgrave; son, Brandon Musgrave; sisters, Cindy Hodgkinson, Claire H. Boudreau, and Linda Boudreau Parker; several nieces and nephews and very special friends, Leona Hartigan Campbell, and Lorna Marchand.
Besides her parents, Faye was predeceased by her fiancé, Ken Kosty.
The family offer a special thanks to the staff of 4B, 3B and the ICU at the Cape Breton Regional Hospital for taking excellent care of Faye during her time of need.
Visitation and memorial service to celebrate the life of Faye Musgrave will be held at Pier Community Funeral Home, 1092 Victoria Rd. (entrance on Church St.) Whitney Pier on Sunday, December 12, 2021. A gathering of family and friends will take place from noon to 2 p.m. with the memorial service to follow at 2 p.m. in the All Faith Chapel with Rev. Sheldon Chant officiating. Covid protocols will be practiced at the service.
Donations in memory of Faye may be made to a charity of one's choice.
Funeral arrangements are entrusted to the care and direction of Pier Community Funeral Home.

Online Condolences
Chelsea and Brandan, sorry to hear about your mother.
She loved being your mother and she will always be with you in your heart. The lord is my shepherd I shall not want
From:   Kym MacLeod
Dear, Cindy and family,
So sorry to read of your sister's passing. Please accept our deepest condolences.
From:  Donnie & Maureen MacKenzie
Cindy, Claire, Linda, Chelsea and Brandon. So sorry to hear about Faye's passing, my thoughts and prayer's are with you at this difficult time. Image removed by sender. 🙏                                                            From:  Keith Hubert
To: Chelsea and Brandan, sorry to hear about your mother.
She loved being your mother and she will always be with you in your heart. The lord is my shepherd I shall not want.
From:  Kym MacLeod
So sorry for your loss. Prayers and thoughts sent to you and the family.
From:  Neil MacCandless
Chelsey and Brandon sending heartfelt sympathy on the passing of your mother. Our prayers are with you in your time of loss.                                                                                                                     From:  Irene Procopio