We'koqma'q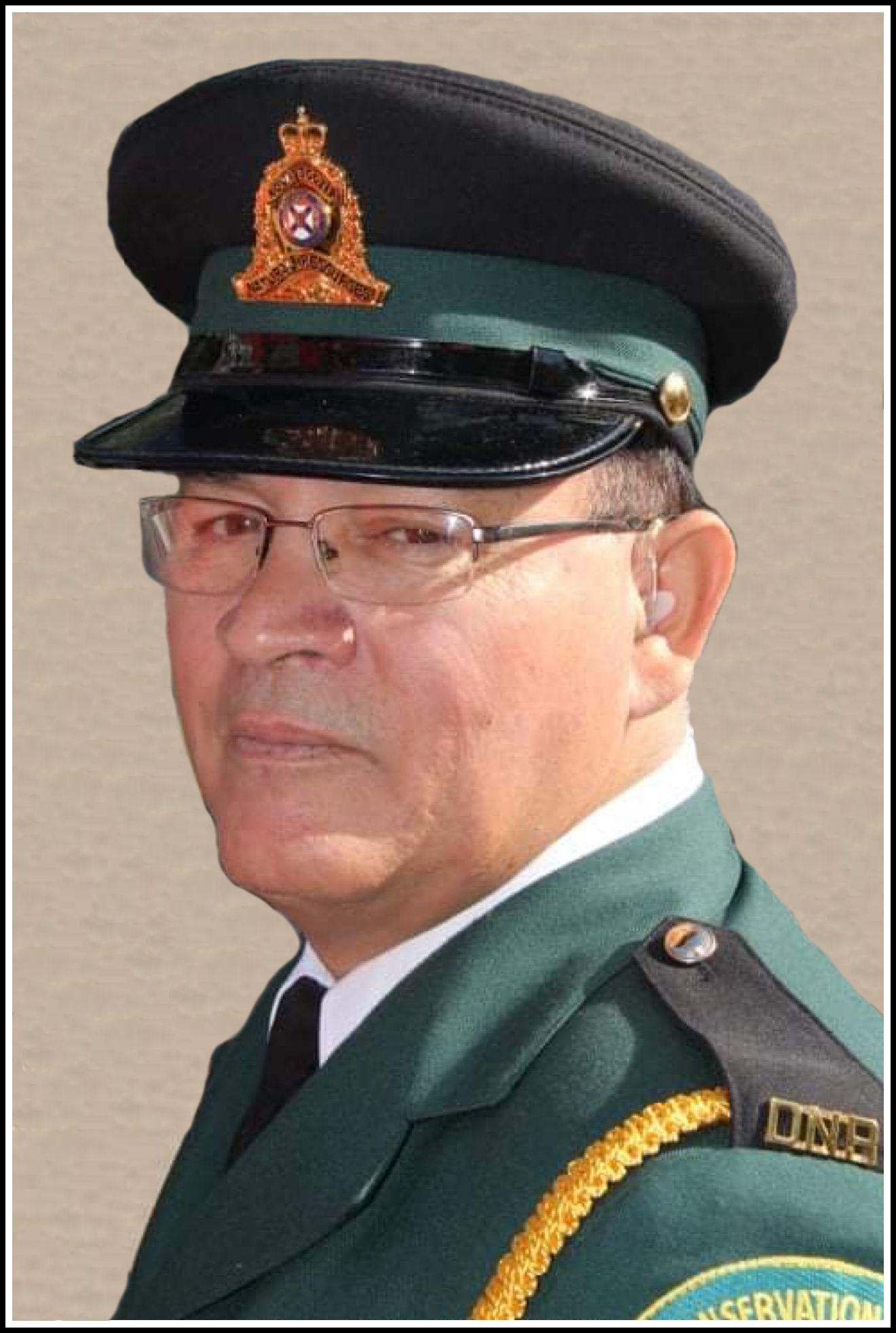 Benedict Sylvester Toney, 72, of Whycocomagh, Nova Scotia passed away suddenly on Saturday, November 13, 2021, at home.
Benedict is survived by his partner, Jessie M. Young; his daughter, Donna Marie Ibbitson (Corey), Boston, MA; Donna's mother, Dianne Erickson, Tampa, FL; his grandchildren, Tre Christopher, Kayla Rose, Zoe Lynn, Cayden Rose, Denon "Ryan" Ji-J", Dre, Dason, Denae and Damaris; step-children, Darla Bernard (John L.), Natalie Googoo, Adrian "Son" Googoo (Jennifer), Patricia Peters (Stewart), Terrance "Terry" Googoo (Arlene), Jakobi Young and Miss Jessie Young; siblings, Juanita (late Dan J. Paul), Grace (Joe Mike Paul), Jackie Toney, and Bartholomew "Bart" Toney; godchildren, Patrick Toney, Zachary Peters, Jantene Stevens and Angie Daisley; godmother, Florence Young, Eskasoni; as well as numerous nieces, nephews, grandchildren, and great-grandchildren.
Benedict is predeceased by wife, Annie Jane (Basque) Toney; son, Ryan Lawrence Toney; stepson, Sheldon Googoo and step-grandson, Sheldon Googoo Jr; parents, Benjamin Charles and Susan (Googoo) Toney; siblings, Diane Toney, John Toney, Lena Bernard ("Lunch" Lawrence Bernard), Lloyd Toney, Fabian Toney and Albert Toney and his godfather, Uncle Steve Googoo.
Benedict enjoyed gardening and being outdoors, long walks, traveling to Maine, cribbage and bingo. He was a huge Montreal Canadian fan, with the largest memorabilia collection ever seen. He was a former Royal Canadian Mounted Police Officer between 1977-1984. He received awards for recognition of the professional manner in which he executed his duties. Benedict worked for the Nova Scotia Aboriginal Liaison Conservation Office from 1989-till he retired in 2018. After retirement he continued to work for the First Nation Alliance Security up until his illness. Benedict will be truly missed by so many, all the people he came to know and love.
Visitation will start at 4:00 p.m. on Thursday, November 18, 2021, at the We'koqma'q Community Centre, 15 Reservation Road, We'koqma'q First Nation. Funeral Mass will be held on Saturday November 20, 2021, at 10:30 a.m. in the St. Katari Parish Holy Trinity Roman Catholic Church, We'koqma'q with Fr. Conrad Edwards officiating. Interment will be in the parish cemetery. Covid protocols will be practiced at the service.
Donations in memory of Ben may be made to a charity of one's choice.
Funeral arrangements are entrusted to the care and direction of Pier Community Funeral Home.

Online Condolences
I