MacKAY, Robert Elliott 'Bobby'
Sydney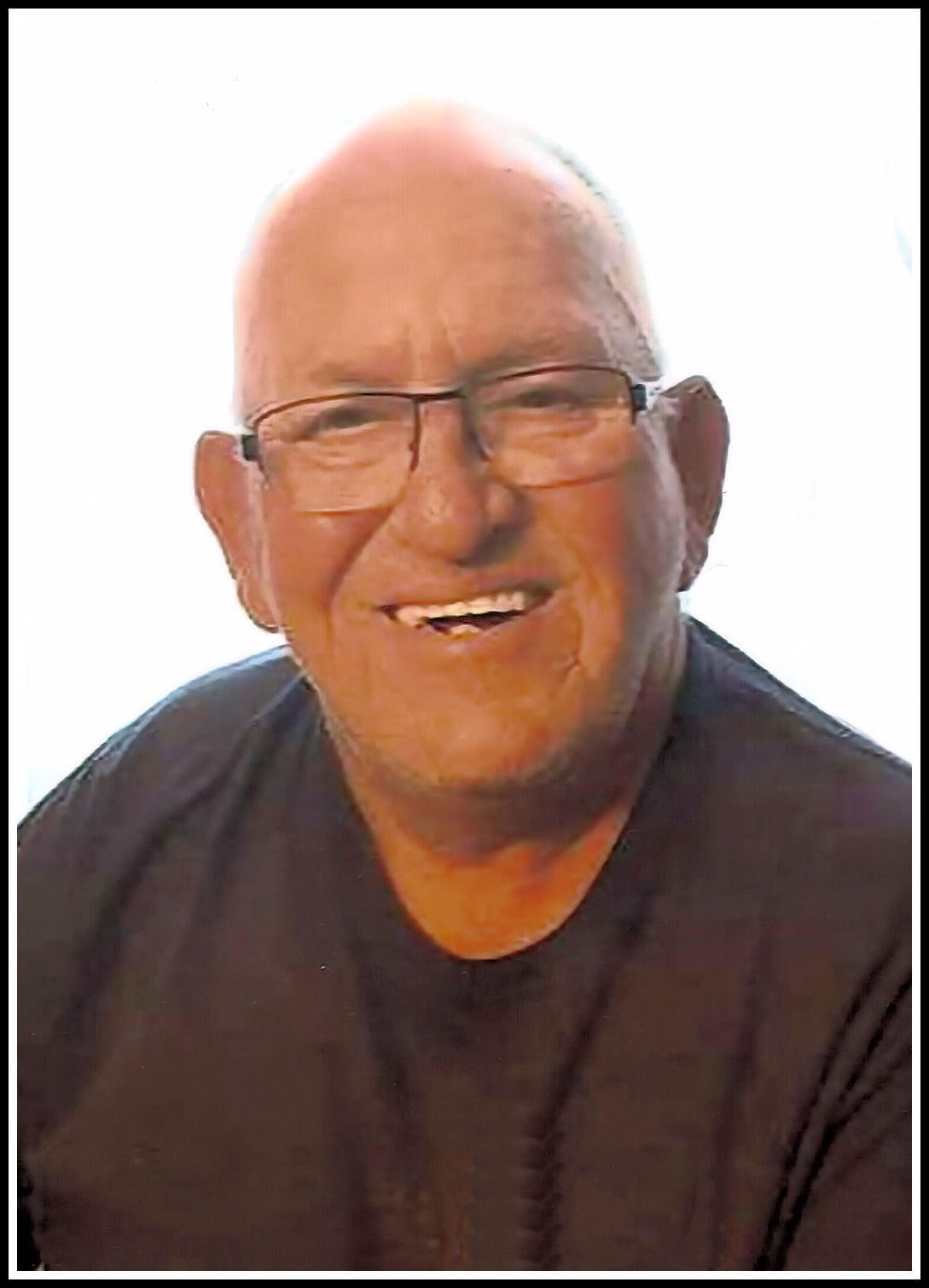 Robert 'Bobby' Elliott MacKay, age 75, passed away peacefully on Friday, November 26, 2021 at the Cape Breton Regional Hospital, Sydney surrounded by his family!
Born on August 9,1946 in Sydney, Dad was the son of the late Elliott and Margaret (Dawe) Mackay.
Dad was a well-known lifelong resident of Whitney Pier and anyone who knew him, knew they could find him hanging out in his vehicle at Tim Hortons enjoying his coffee and chatting with anyone who was nearby. Dad spent over 20 years at the Steel Plant in the coke ovens and after his retirement he continued working with his lifelong passion of snow removal in which he owned his own business. He ran this business until he started getting ill and could no longer provide his customers the service they deserved.
Dad is survived by his wife, Cathy (Pettipas) MacKay; sons, Glen (Rose), Todd (Angie); daughter, Lori (Mark); grandchildren, Robbie, Jenna, Shelby, Logan, Olivia, Devon, and Jake and great-grandchildren, Caleb, Mason and Isla; as well as his sister, Peggy (George) Lundrigan.
Besides his parents, Bobby was predeceased by his brother, Danny.
We would like to thank the staff of Harbourstone Enhanced Care, Soldiers Cove unit for their wonderful care for Dad over the last year and to the nursing staff of Unit 4C Cape Breton Regional Hospital for their amazing care and compassion in Dads final hours.
A private family memorial service to celebrate the life of Bobby MacKay will be held at Pier Community Funeral Home, 1092 Victoria Rd. (entrance on Church St.), Whitney Pier on Wednesday, December 1, 2021, with Rev. Sheldon Chant officiating. Interment will take place in Forest Haven Memorial Gardens, Sydney.
Covid protocols will be practiced at the service.
Donations in memory of Bobby may be made to a charity of one's choice.
Funeral arrangements are entrusted to the care and direction of Pier Community Funeral Home.

Online Condolences
Take care my cousin and buddy. We had some good times and good laughs .Your family and friends will be together to remember you. No smoking, and rest in peace. I'll see ya someday.
Cousin, Tommy Mac Kay
From:  THOMAS MAC KAY
We send our deepest sympathies. Your family is in our thoughts and prayers.                                                                                                                                                                                                                          From:  Jean & Ken Carew
Cathy and all MacKay Family:
My deepest condolences to all in your loss. I grew up with Bobby and spent a lot of time at his parents home. May you find all your memories help you at this difficult time.
From:  Marilyn MacLeod Pasternak
Cathy so sorry for the loss of your husband, Bobby was always nice to me giving me a drive home kmart with you, again so sorry for your loss
From:  Denise Dwyer
My sincerest and heartfelt sympathy to Bobby's family Cathy and Peggy
My neighbour and friend is at rest He fought a good fight Until we meet again Bobby
I pray that God will give your loved ones peace love and strength in the days ahead
From:  Priscilla
So sorry for your loss.                                                                                                                                                                                                                                                                                                From:  Lynn Young
Sorry for your loss, I was looking for Danny, father Elliott and mother Margarite Dawe from newfoundland, she is my mothers cousin.                                                                                        From:  SUSAN LIDSTER (NEE WELLS MY MOTHER WA GINEVRA AKERMAN