Sydney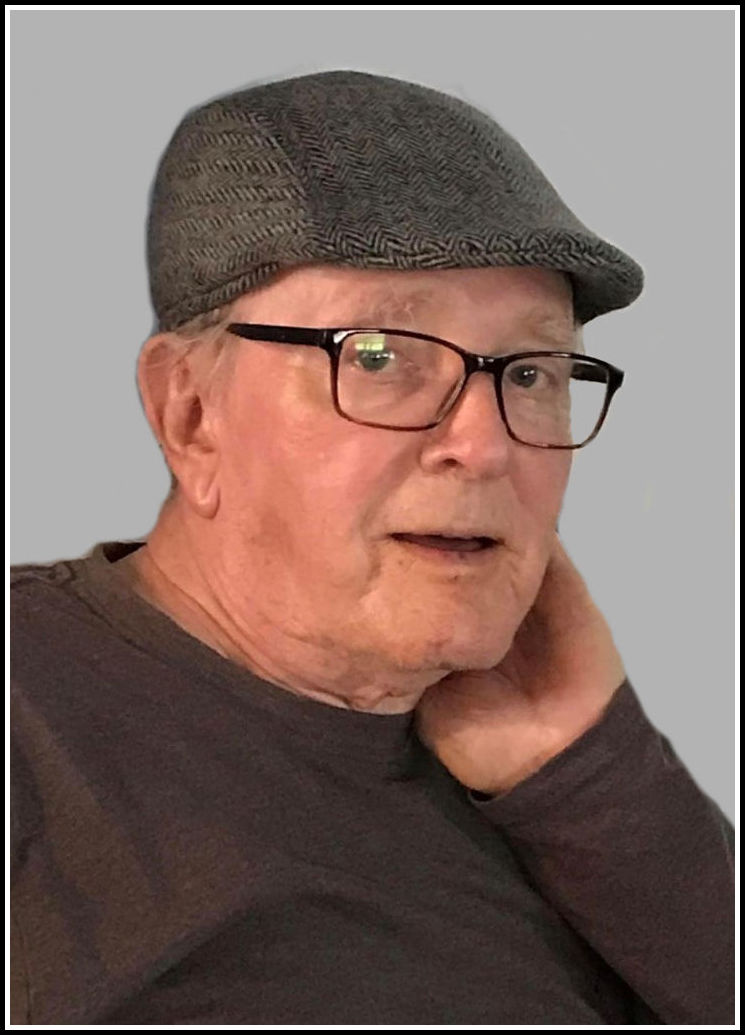 It is with great sadness that we the family announce the passing of Winston at Harbourstone Enhanced Care, Sydney on Friday, October 22, 2021, at the age of 80 after a short battle with cancer.
Born on April 12, 1941, in Sydney Mines, Winston was the son of the late Fredrick and Helen Matheson.
Winston loved to sing Karaoke after having his Tim Horton's coffee. His most cherished times were ice cream with his children, a tradition he carried on with his many grandchildren. We will always save the last piece of ice cream for you, Dad and Poppy. Dad spent his summers camped out at driftwood campground in George's River for over 40 years with Mom where they enjoyed talking and meeting fellow campers.
Winston worked many jobs including the mine in Sydney Mines, Blue and White Taxi and Ambulance, North Sydney as well as the fish plant in North Sydney. He then worked at City Wide Taxi in Sydney which is where dad and mom called home for the past 25 years.
Winston was a member of Trinity Anglican Church in Sydney Mines where he took his family for many years and always came home to a homemade family dinner made by his loving wife, Ruth, with dessert to follow and our family Sunday drive.
Winston is survived by his children, Deborah Matheson, Sydney, Laura (John) Evans, Alberta, Cindy (Scott) Miller, Ontario, Winston Matheson, Halifax and Maxine (Derek) Tremblett, North Sydney; grandchildren, John Ryan (Carly) Evans, Justin Evans, Scott Miller, Amber (Kyle) Cassibo, Sarah Matheson, William Matheson, Brittany (Daina) Poirier, and Nicole (Russell) Poirier; great-grandchildren, Everleigh and Nevaeh Evans, Alberta; sisters, Shirley (Ray) Bragg, Karen (Mik) Poplawchuk and brothers, Murdock (Carol) Matheson and Jackie (Nancy) Matheson.
Besides his parents, Winston was predeceased by his wife, Ruth (Young) Matheson; daughter, Carolyn Ruth; brothers, Sunny and Hughie and daughter-in-law, Faye (Rose) Matheson.
Winston will be truly missed by all that knew him and his family and friends. Special thank you to all the staff of St. Ann's Bay for all the care and support that you showed Winston and the family during this time.
There will be no visitation or service at this time. A celebration of life will be held at a later date.
Donations in memory of Winston may be made to a charity of one's choice.
Funeral arrangements are entrusted to the care and direction of Pier Community Funeral Home.
"Flying High with the Eagles"

Online Condolences
I