Howie Centre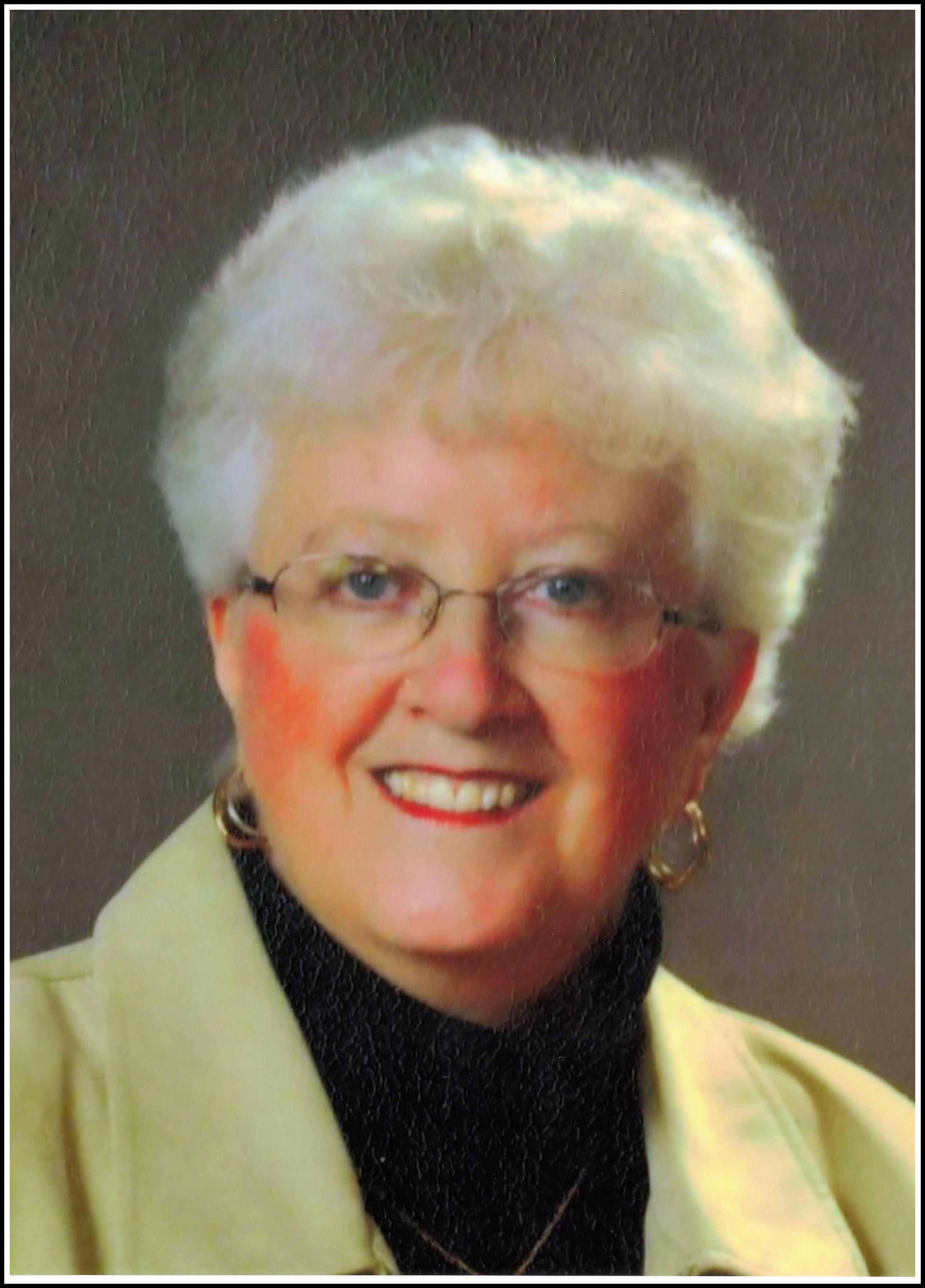 It is with great sadness we announce the passing of Carol Ann MacDow (née Janes), at the CBRH on Saturday, October 23, 2021, with Francis and Mary Allison by her side.
Carol is survived by her husband, Francis MacDow, and daughter, her pride and joy, Mary Allison O'Connell. Left to mourn are her brothers, Wayne Janes, Jerome (Donna) Forrest; her sisters, Sharon (Bob) Ings, Elaine (Robert) Chiasson, and Madonna (Billy) Moore, and numerous nieces and nephews. Carol was predeceased by her parents Izzy and Johanna Janes, and her dear sister, Darlene Janes.
From humble beginnings at the Cape Breton Business College, Carol eventually chose a career in human resources management. She was HR manager at several international businesses, including Magna, EDS, and Hewlett Packard. She later taught HR at Island Career Academy, and was a co-founder of the Cape Breton chapter of the NS HR Association.
Carol's dedication to her family, however, was always at the forefront. Her faith, and uncompromising dedication and commitment to her family were indeed extraordinary. Most of all, we learned about courage and strength from Carol, who simply refused to leave the world until she made sure everything was in order and shared her heart with all of us. We will never forget her generosity, her adventurousness, her wit, and her determination.
Carol loved to travel and had the opportunity to see much of the world, memories Francis and Mary Allison will always treasure. Carol leaves behind friends in Our Lady of Fatima CWL and the Cape Breton Parkinson's Society, and Club 55.
Visitation will take place at the Pier Community Funeral Home, TODAY, Tuesday, October 26, 2021, from 5 – 9 p.m. Funeral Mass will be celebrated at Our Lady of Fatima church, Sydney River on Wednesday, October 27, 2021, at 11 a.m. Father Everett MacDow will officiate. A private family interment will follow in Big Pond.
A special thank you goes out to the amazing healthcare workers and doctors who took care of her. In lieu of flowers, a donation may be made to the St. Mary's Parish Cemetery Fund, Big Pond, or the Parkinson's Society Cape Breton East Support Group.
Covid protocols will be followed at the funeral home and church.
Funeral arrangements are entrusted to the care and direction of Pier Community Funeral Home.

Online Condolences
Our hearts ache with sadness on hearing that Carol has taken the stairwell up to heaven. Words are never enough to express our heartfelt condolences to all her family, but especially Francis and Mary Allison, who she loved beyond belief. Although losing her is immeasurable. We know that memories of her and the love she left behind will always remain in your hearts and give you strength to carry on🙏🏼                              From:  Cheryl & Gerry McDaniel
Dear Francis, Please accept my deepest condolences on Carol's passing. My thoughts are with you and Mary Allison.                                                                                                                                                   From:  Michael Macdonald
So sorry to hear of Carol's passing, you and your are in my prayers. Hugs to you both.                                                                                                                                                                                                        From:  Anne MacNeil
I was so shocked to read the news that You beautiful Carol has gone to live with the angels. Our deepest thoughts and prayers are for you at this time. She was a kind and gracious lady that we so very fortunate to know God Bless you all.                                                                                                                                                                                                                                                                                                        From:  Sharron and Mansell Canning