Sydney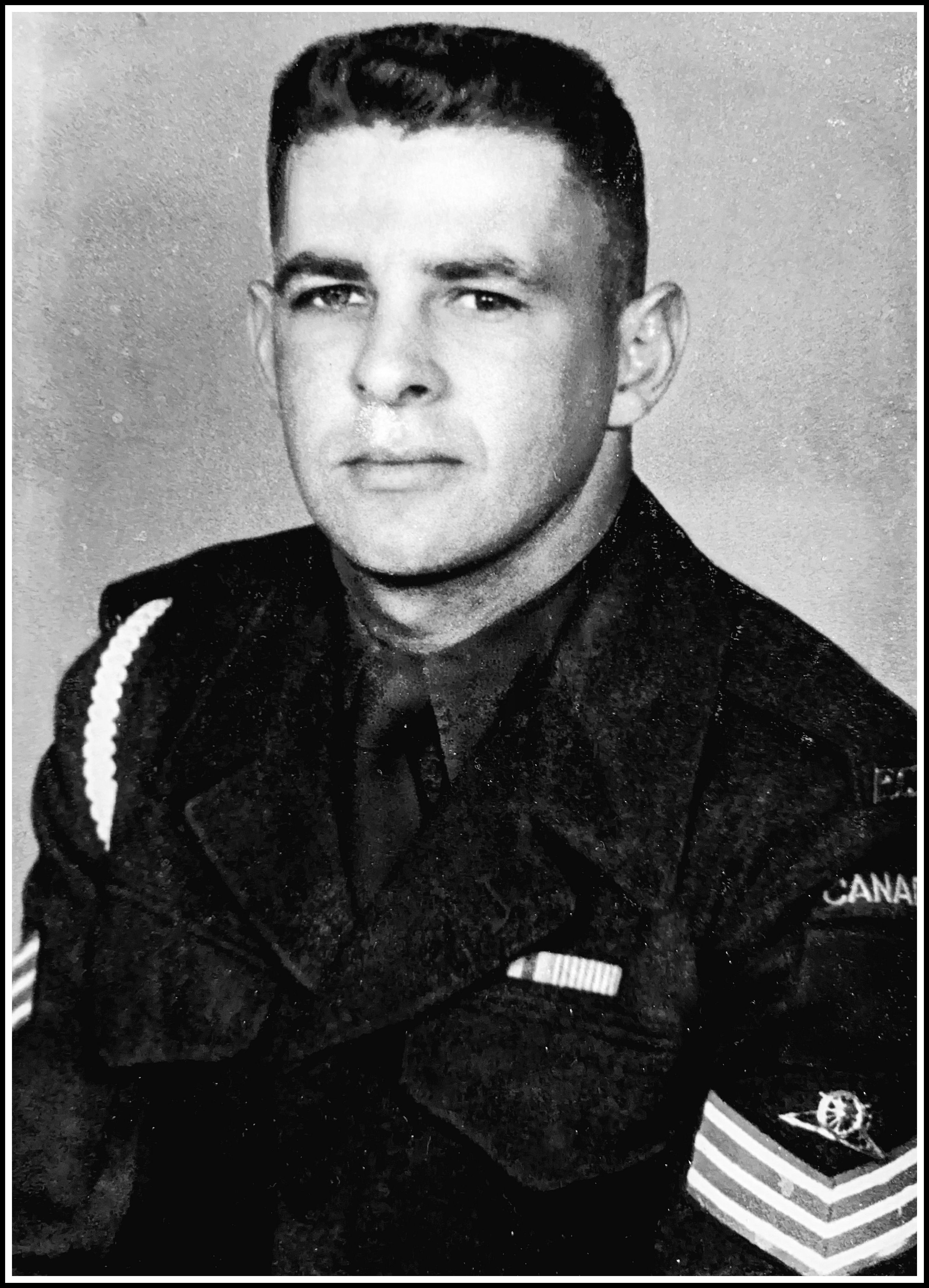 With heavy hearts, the family announces that William 'Bill' Hebner passed away peacefully on Thursday, October 28, 2021, at the age of 90 in Sydney, Cape Breton.
Bill will be missed by his loving wife, Freda; sons, David (Dianne) and Derek (Sara); daughter, Dawn Dugandzic (Donald); grandchildren, Alex (Rebecca), Nik (Kelsey), Viktor (Jessica) and Darren (Kenna); great-grandchildren, Isla and Luka; brothers, Marven Hebner, Midland, Ontario and Ross Hebner, Auckland, New Zealand; as well as several nieces and nephews.
Bill was predeceased by his parents, Albert and Annie Hebner; baby sister, June; eldest daughter, Deb Mack; son-in-law, Andrew Dugandzic and his beloved dog, Obi.
Bill was born in Midland, Ontario on December 19, 1930. At the age of 20, he joined the Canadian Armed Forces and went overseas to fight in the Korean Conflict. He married Freda in 1952 when he returned to Canada.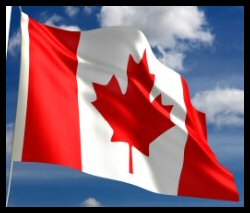 Bill loved being a soldier, his military life took him to many places. Each of his children were born in different provinces, his oldest daughter was born in Germany, where he was stationed twice during his career.
Bill retired in 1974 as a Warrant Officer, 2RCHA. He received several medals during his career which include a Korean Medal, United Nations Service Medal, Canadian Forces Decoration and Clasp and Parachute Badge. He also served in Cyprus as a Peacekeeper receiving the United Nations Medal. In 1995 Bill along with other Korea Vets revisited Korea, a trip that left a lasting impression.
Bill returned to work after retirement and was a liaison working with the German Army at the Ammunitions Compound in Shilo, Manitoba for 10 years.
Bill was an avid athlete, he curled, played hockey and golfed. He and Freda's love of golf found them wintering in Magic Valley Park, Weslaco, Texas for 18 years. During this time, they travelled extensively in the U.S. enjoying the game and time with family and friends.
Bill's quick wit is part of his legacy and will be the source of many stories and laughter for years to come.
The family would like to thank the doctors and nursing staff of 4B and the Palliative Care Unit for making dad comfortable in his final days.
Memorial service to celebrate the life of Bill Hebner will be held at Pier Community Funeral Home, 1092 Victoria Rd. (entrance on Church St.), Whitney Pier on Sunday, November 7, 2021, at 1:30 p.m. with Rev. Sheldon Chant officiating. Covid protocols will be practiced at the service and for those unable to attend Live Streaming is available at the link below.
Click Here:  Pier Community Funeral Home | Facebook
Donations in memory of Bill may be made to VETS Canada, a non-profit organization that helps Veterans in need.
Funeral arrangements are entrusted to the care and direction of Pier Community Funeral Home.

Online Condolences
Thinking of you all! Enjoyed golfing with you Bill and especially when we won the plaque! Hugs to the family!                                                                                                                                                                  From:  Marilyn & Gordon Pateman
Our deepest condolences from Eddie &Minne Gomez lot 216 Magic Valley Park Thanks For Your Services 🙏🏻                                                                                                                                                                From:  Eddie & Minne Gomez
My sincere sympathy to Freda and family. You were our first neighbours when we first went to Magic Valley. Happy memories (and laughs) from Magic Lane.                                                                                      From:  Donna Smith
We were very sorry to hear of the passing of Bill and send our heartfelt condolences to all his family. We will be keeping you in our prayers as you mourn the loss of a wonderful man.                                              From:  Don and Sandy Walker
So sorry for your loss. He was a great story teller and will be missed. Big hugs
From:  Florence & Brent
Dear Freda & Family:
I have wonderful memories of Bill and you on Magic Lane in MVP, Texas. Bill's sense of humour was a gift to one's day. Your hospitality warmed one's heart. Thank you for the memories.                                        From:  Shirley Weicker, Lindsay, ON
So sorry to hear of Bill's passing. We are thinking of you.                                                                                                                                                                                                                                                    From:  Clay & Lee Wyborn
Dear Freda, We are saddened to learn of Bill's passing and extend our condolences to You and Your family.
We have many found memories of our numerous get togethers on Magic Lane.
Our thoughts are with You during this difficult time.
From:  Jack & Lynda Watson
So sorry for your loss. Our thoughts and prayers are with your family.                                                            From:  Bruce King and Antonia Longo
Bill and Vivian WOLANIUK extend our deepest condolences to Freda and her family at this sad time.          From:  Vivian Wolaniuk
My deepest condolences to Freda n family.
Bill always wore a smile ,n had a bell on his street at the M.V.Park.
Thank-you Bill for your service to our country. Never to be forgotten. Rest in peace.                                        From:  Elma Gerbrandt