Howie Centre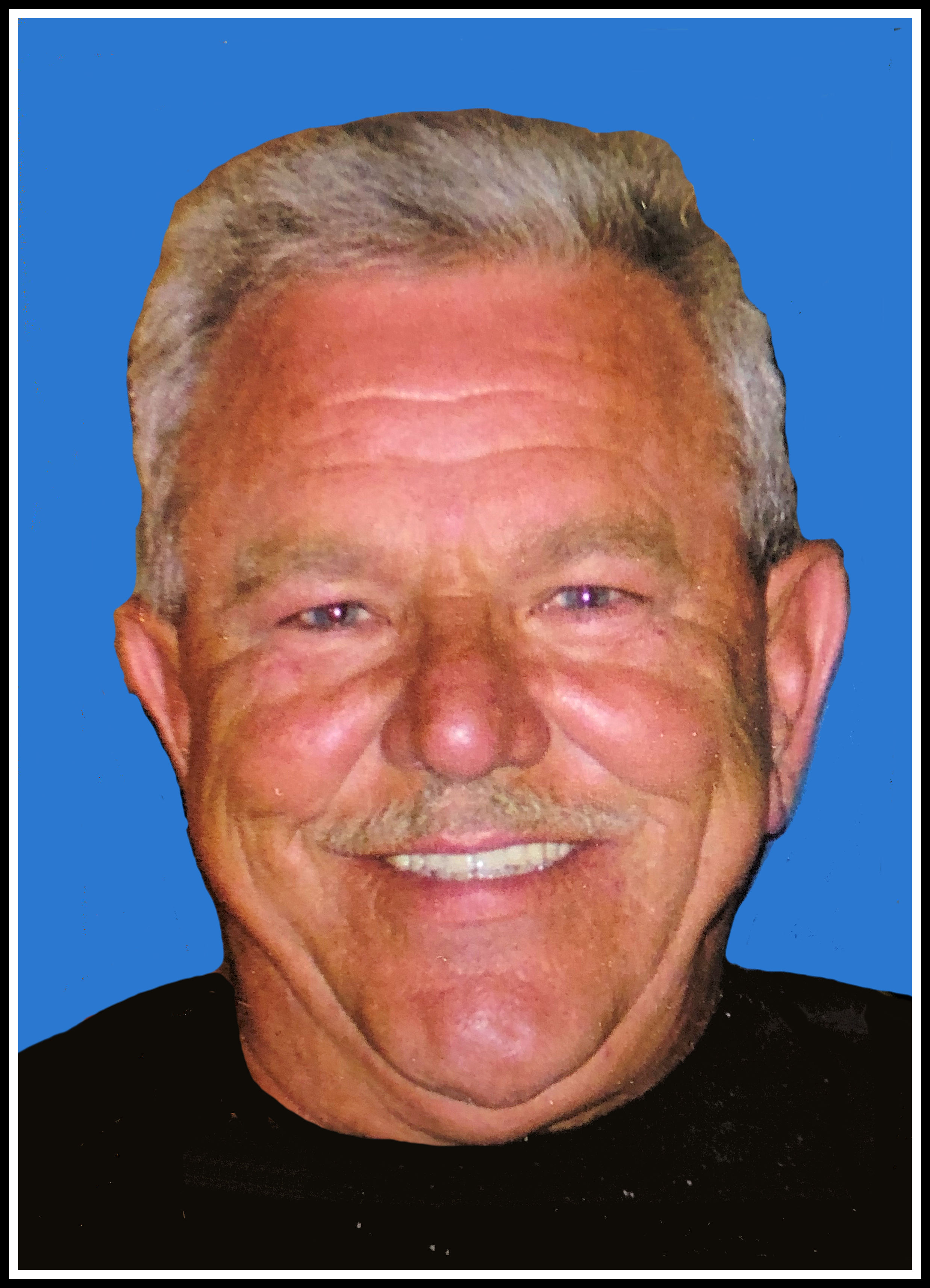 It is with saddened hearts that we, the family of Bingy Axworthy announce the passing of our beloved husband, father, grandfather and brother on Monday, October 4, 2021, at the Cove Guest Home in Sydney.
Bingy Axworthy was born on March 19, 1951, in Sydney, and was the son of the late Frank and Ella Axworthy. Besides his parents he is predeceased by his sister, Loretta.
Almost everyone who knew him called him Bingy, but still some called him Frank. No matter the name used, Bingy was the most kind and loving person you could ever meet. He was always there for everyone and did whatever he could for anyone. All through his sickness, he still had his sense of humour and you never knew what was going to come out of him.
Bingy was an employee of the Cape Breton Post for 38 years but also did body work and painted cars. He had the greatest passion for antique cars, especially his 73 Dodge Dart.
Bingy is survived by his loving and dedicated wife of 49 years, June; son, Brad; grandchildren, Gillian and Cody whom he loved dearly; his sweet little Simba; brothers, Gerald (Anita), Gary (Gail), Lenny, Glenn (Michelle), Duane (Shelly) and Troy (Susan); sisters, Betty, Beverly (Kevin), Dorothy (Fred), Debbie (Cecil) and Margie (John); as well as many nieces and nephews.
The family would like to thank the staff on Spanish Bay at the Cove who made life easy for Bingy to be away from his home and family. The staff were like family who couldn't do enough for him. His last days of life could not have been any more loving and peaceful, thanks to the staff at the Cove.
Cremation has taken place and to honor Bingy's wishes there will be no visitation or service.
Donations in memory of Bingy may be made to a charity of one's choice.
Funeral arrangements are entrusted to the care and direction of Pier Community Funeral Home.

Online Condolences
We would ike to offer you and your family our deepest and most sincere condolences and may the soul of Bingy rest in peace. May our friendship and prayers ease you through this difficult time. All the best to the family.
From:  Fred & Diana King – Ontario
JUNE, I WAS SADDENED TO HEAR OF BINGY'S PASSING. GOING BACK TO MARY JOE'S DAYS, i HAVE FOND MEMORIES OF BINGY AND I SITTING AT THE COUNTER WHILE YOU ATTENDED THE CUSTOMERS. WE ENJOYED MANY LAUGHS AT OUR POKER GAMES AND OF COURSE I ACTUALLY RODE SHOT GUN FOR HIM DELIVERING GROCERIES FOR SIMON DAVID'S. OFFERING MY SINCERE CONDOLENCES, I HOPE YOU AND YOUR FAMILY FIND PEACE AND LOVE AND THAT BINGY MAY REST IN PEACE.
RESPECTFULLY,
From:  WILLIAM JOE HOLLOHAN
So sorry to hear of Bings passing. My deepest condolences.
From:  Janis Cann
Sorry to hear of your death. Rest in piece Bingy
From:  ED WARD DOOLAN
June and family,
I'm so sorry for your most heartbreaking loss.
From:  Cathy Maroun
To the Axworthy family my heartfelt condolences to you all. So sorry to hear of Bingy's passing. God Bless you all during the loss of your loved one.
From:  Gerard & Mary Borden Hurel
Our condolences to the family, may Bingy RIP
From:  Mike and Debbie Snow
My deepest and most heart felt condolences to Bingy's family in the loss of their loved one.
From:  Edward Murdock MacPherson
Dear June,
we both send our condolences to you on the passing of Frank. He was always so pleasant at work and cheerful. We shared some fun Christmas parties with you both. You were always by his side through these past few difficult years. May he rest in peace and my blessings to you dear June.
Sincerely: Jo Ann  & Hook
June and family, so very sad and sorry for the passing of Bingy. Our thoughts and prayers are with you all
From:  Gerald and Karen Pino
So sorry to hear this June and family. Take care, prayers sent your way.                From:  Bill and Rose Roach
Sorry to hear your brother passed away Margie                                                      From:  Kathy Mac innis
June, sorry to hear of Frank's passing. My deepest sympathy and condolences to you and your families. Frank was a great guy. He will be missed.                      From:  Ed Hillier