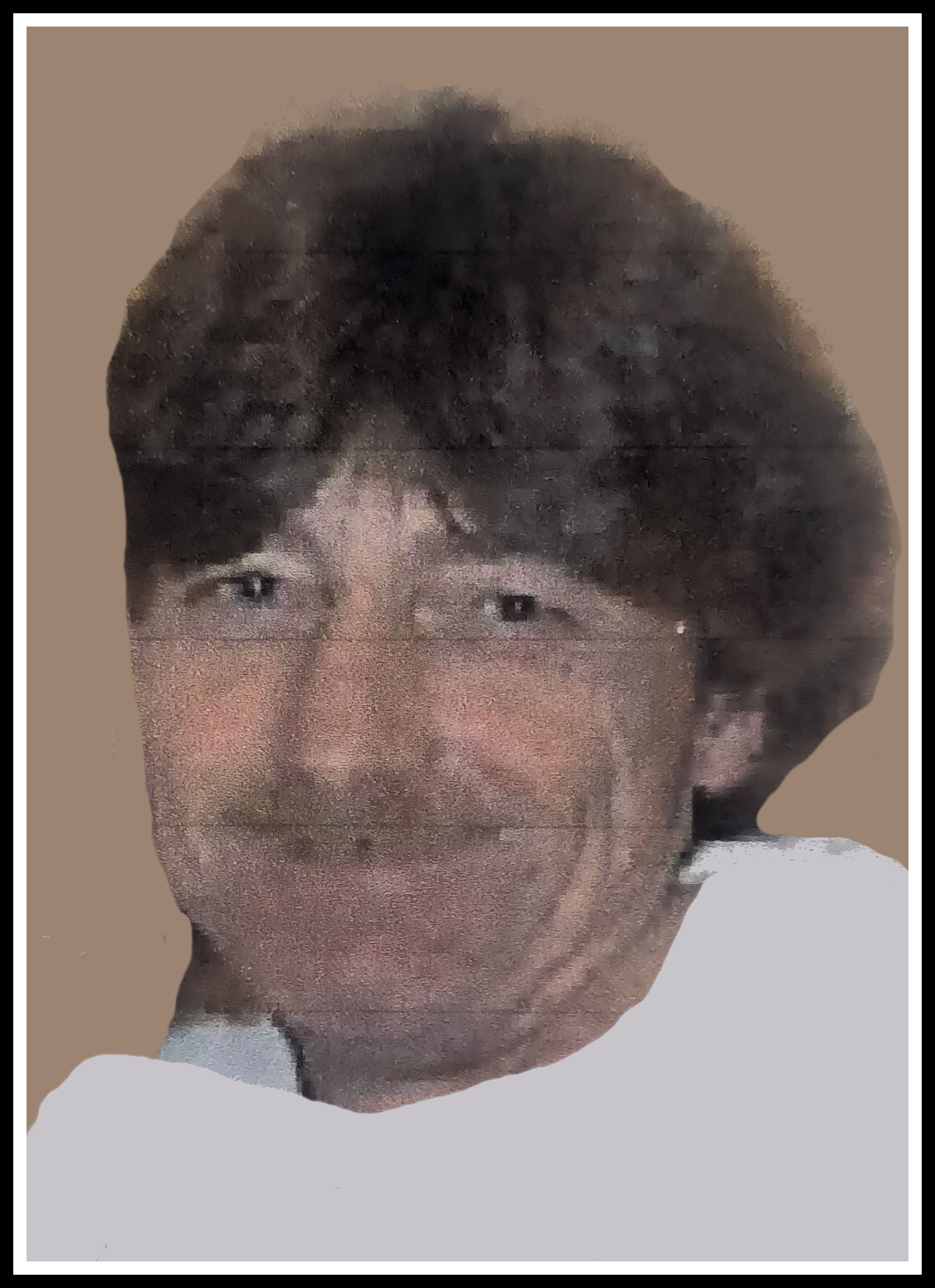 We, the family, regret to announce the passing of George Thomas Snow on Thursday, September 30, 2021, at home in Sydney.
Born on December 27, 1964, in Sydney, George was the son of the late George and Pauline (Sommers) Snow.
George grew up in Sydney and enjoyed his game shows, friends, and all their good times. He always has a smile on his face and loved all his children immensely. George worked out west for many years and he will be missed by all who knew him.
Left to mourn are his children, Crystal (Richard), Brad, George, Lukas, Jacob and stepson, Keith; grandchildren, Lyndon, Nathan, Ethan and Marley; sisters, Judy, Darlene, Jeannie, Margaret and his best friend, Dave.
Besides his parents, George was predeceased by his sisters, Karen and Joannie.
There will be no visitation for the late George Snow. A graveside service will be held on Friday, October 8, 2021, at 2:45 p.m. in Resurrection Cemetery, Sydney Forks with Rev. Sheldon Chant officiating.
Donations in memory of George may be made to a charity of one's choice.
Funeral arrangements are entrusted to the care and direction of Pier Community Funeral Home.

Online Condolences
Sincerest condolences to George's family and friends. George did always have a smile and made a great impression on everyone he met. We have fond memories of him and his short work experience at the Bargain Shop. A great guy and a good worker.
From:  Rob Bourque