Sydney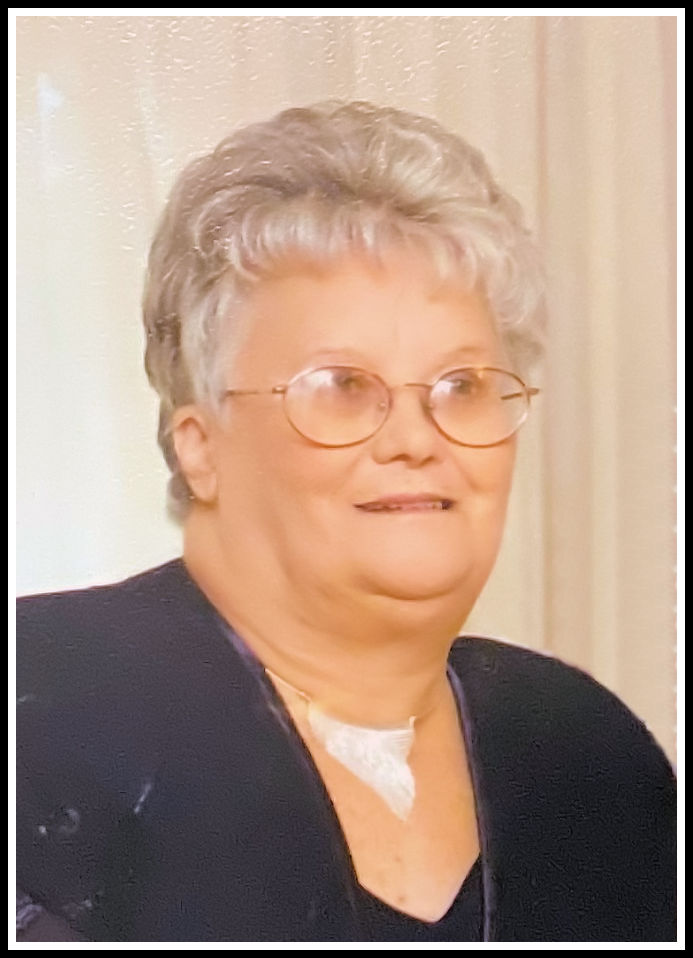 The family of Linda Kathleen MacLean regret to announce her passing at the Cape Breton Regional Hospital on Monday, September 20, 2021.
Born to the late George and Jeanette MacLean on March 12, 1949, Linda had many happy memories growing up in South Bar. The family can share many anecdotes, namely Linda's 'gift of gab', shopping expertise and love of her cat, Precious.
Linda is survived by her son, Kevin (Patrizia); granddaughter, Alyssa; siblings, Arnold, Paul (Lori), Brenda, Les (Kelly); as well as nephew and nieces, Jason, Tracy, Ashley and Robyn.
Visitation and funeral service to celebrate the life of Linda MacLean will be held at Pier Community Funeral Home, 1092 Victoria Rd. (entrance on Church St.) Whitney Pier on Friday, September 24, 2021. A gathering of family and friends will take place from 1 to 2 p.m. with the funeral service to follow at 2 p.m. in the All Faith Chapel with Pastor Ian Crooks officiating. Interment will take place in Kilkenny Lake Cemetery, Victoria Mines. Covid protocols will be practiced at the service and for those unable to attend, Live Streaming will be available on our website.
The family expresses heartfelt thanks to Lori MacLean for her longstanding assistance to Linda and the nurses & doctors of Unit 4B and Palliative Care of the Cape Breton Regional Hospital for their care of Linda in her last days. A verse from the Bible of special significance to Linda was John 3:16 – For God so loved the world, that he gave his only Son, that whoever believes in him should not perish but have eternal life.
Donations in memory of Linda may be made to a charity of one's choice.
Funeral arrangements are entrusted to the care and direction of Pier Community Funeral Home.

Online Condolences
My deepest sympathy goes out to Linda's family, your in my thoughts and prayer. I never got to meet Linda in person but, we became friends with talks on phone, Linda will always be in my heart she will be missed.
From:  Barb Fornell
Paul and Family, Our deepest condolences on your sister's passing. Our thoughts and prayers with you at this sad time.
From:  Brian & Maria Lamey
Sincere Condolences to all of you on the loss of your dear sister. Thoughts and Prayers
From:  Johnny &Linda Catoul
So sorry to hear of Linda's passing.
I will hold the family in my thoughts and prayers.
From:  Doreen (Roper) Cave…. cousin
So sorry to hear of the loss of your sister, Linda. My sincere condolences to you, Kelly and Brenda and the rest of your family. I love the bible verse that was significant to Linda. John 3:16 I was out of my house and didn't hear about it until later.                                                                                                                    From:  Charmaine Lomond