Loon Lake, SK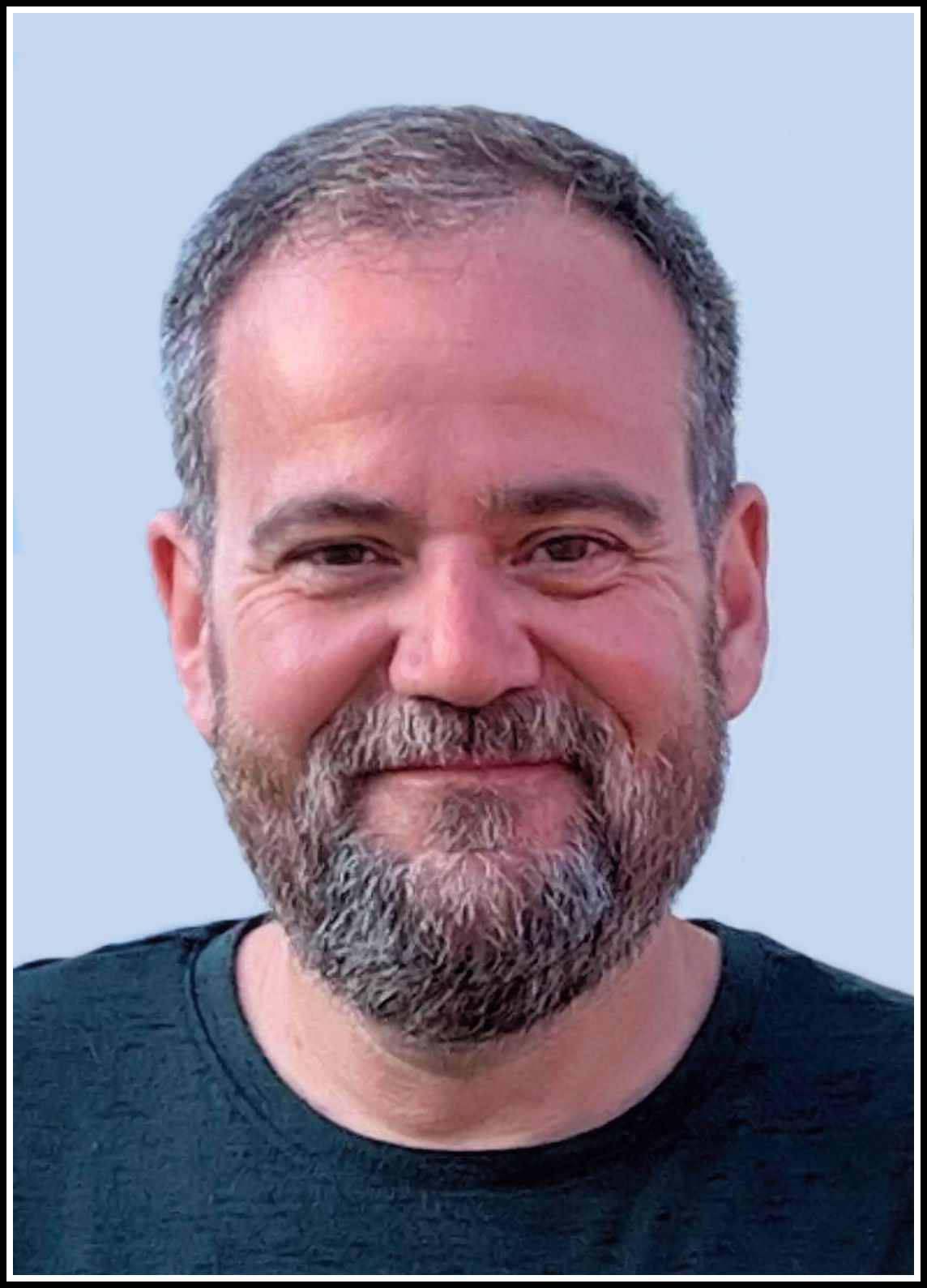 With deep sadness we announce the sudden passing of our beloved son, Todd Hanspiker, age 50, on Thursday, September 23, 2021, in Loon Lake Saskatchewan.
Born on May 24, 1971, in Sydney, Todd was the son of Winston 'Red' and Marva (Young) Handspiker.
Besides his parents, Todd is survived by his two wonderful sons, Kevin and Sean and their mother, Janice (DeCourcy).
Todd was predeceased by his brother, Cory in infancy.
Cremation has taken place in Meadow Lake, SK and a private inurnment will take place in Sydney. Todd will be laid to rest in Resurrection Cemetery, Sydney Forks in October.
Donations in memory of Todd may be made to the Loaves and Fishes or a charity of one's choice.
Funeral arrangements are entrusted to the care and direction of Pier Community Funeral Home.

Online Condolences
Dear Marva and Red
So very sorry for the lose of your loving son Todd.
He will be missed by everyone who knew him.
……The Lord is close to the brokenhearted and saves
those who are crushed in spirit.
……….Psalm 34:18
From:  Brian and Judi MacLeod
Winston and Marva,
Sending our heartfelt condolences to you both on the passing of your son.
From:  Alex and Charmaine Jones
We are so sorry to hear or your loss. Our thoughts and prayers are with you and your family.
From:  Morrison Powell
Our condolences Red and Marva on your sudden loss.                                                                            From:  Don & Linda Gordon
My sincere sympathy Marva and Winston on the passing of your dear son. My prayers and thoughts sent out to you both.
From:  Marilyn Bates
My deepest sympathy for your son and the family at this very sad time. He was a great guy. My heart was saddened to hear this . May he rest in peace
From:  Trudy oconnell
Dear Marva and Red, so sorry to read about the loss of your son. My thoughts and prayers are with you. May you draw comfort from cherished memories and know that your friends are here for you.              From:  Anne Watson
Marva and Red, I was so shocked and sorry to hear of Todd's passing. I can't imagine what you are going through. I wish I was closer to give you both a big hug. May all your precious memories of your wonderful Son help you through the difficult times ahead. God bless you and your Grandsons. Love, Debbie and Family.                                                                                                                                                       From:  Debbie Saulnier
Dearest Marva,
Our deepest sympathies to you and your husband on the death of your son. Your loss is great. We will remember you and Todd's children and their mother in our thoughts and prayers.                                  From:  Robert and Jean Cameron Proctor.
Marva and Red, so sorry for ur loss. No words can be said to ease your pain on the passing of your Todd. Thinking of you.                                                                                                                                         From:  Reta Matheson