Sydney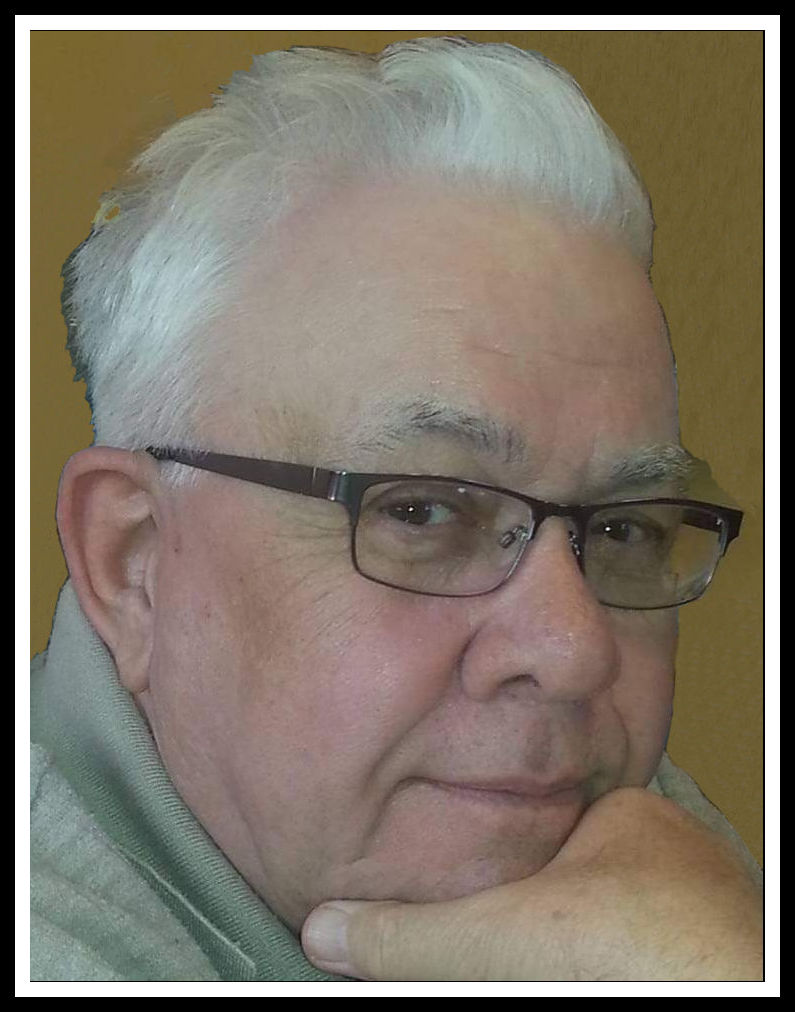 We, the family wish to announce the peaceful passing of our husband, father, grandfather and great-grandfather, Stanley E. Dean, on Thursday, August 12, 2021, at the Cape Breton Regional Hospital, palliative care unit, after a short but courageous battle with cancer.
Stan is survived by the love of his life, and wife of 55 years, Frances; children, Ann (Dave), Blair (Joanne) and Kevin (Diane); grandchildren, David, Noelle, Cory, Matthew, Sean and great-grandchildren, Sophia and Amelia. He is also survived by his nephews, Brian (Doris) and their daughters, Charmaine and Kimberly, and Brent (Peggy); sister-in-law, Jean and her daughters, Louise and Lynn, and brothers- in-law, Wayne and Danny (Joanne) and their daughters, Kelly and Nicole.
Stan was predeceased by his father, Howard in 1965; brother, Howard Jr. in 1989 and his mother, Harriet in 2013.
Stan worked at the Cape Breton Post for 42 years as a pressman, retiring in 2005. He enjoyed playing darts in the leagues at the Sydney Pensioners Club. But above all, Stan was a family man and he loved everyone in it. He will be missed by all who knew him.
On behalf of the family, we wish to extend special thanks to Dr. A. Mahmoud-Ahmed, Dr. J. Ritter, Dr. Ann Frances D'Intino, Dr. Glenn Worth, and Debbie Glabay from Spiritual Care; as well we would like to thank the incredible staff at the Cape Breton Cancer Center, VON and Palliative care for care given to Stan during his time of need.
A private memorial service to celebrate the life of Stanley E. Dean was held on Monday, August 16, 2021 at Pier Community Funeral Home, Whitney Pier with Rev. Sheldon Chant officiating. Stan was laid to rest in Hardwood Hill Cemetery, Sydney.
In lieu of flowers, donations in memory of Stan may be made to the Cancer Patient Care Fund, Palliative Care or the VON.
Funeral arrangements are entrusted to the care and direction of Pier Community Funeral Home.
Death leaves a Heartache that no one can Heal, Love leaves Memories that no one can Steal.

Online Condolences
Frances, Ann, Blair and Kevin I am so sorry to hear of the passing of Stan.
I ran into him a few times over the last few years and he was as friendly to me as he was over 35 years ago when I was at the house, which was not surprising. Take care and I am thinking of all of you during this difficult time.
From:  Greg MacPhee
Sorry for your loss Noelle.
From:  Brenda Morrison
I'm so sorry for your loss, all of you are in my prayers, hugs
From:  Cheryl MacEachern
To the Dean Family; Our condolences on the passing of Stan. Our thoughts and prayers are with you all. Derek so enjoyed his visit with Stan when he brought the book "Return of the Lamp" to him. May God Bless you all.
From:  Derek and Shirley Bonnell