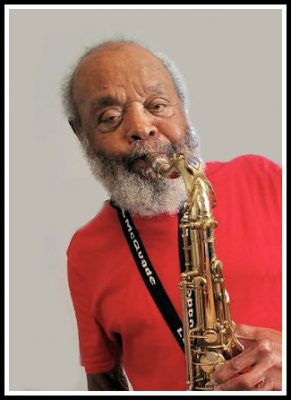 It is with a heavy heart and great pride that we, the family, announce the transitioning of our loving father, Ferdinand 'Bobby' Gaynair on Wednesday, June 23, 2021, at the Glace Bay General Hospital, Glace Bay.
Bobby Gaynair, also known by many as 'Little Bra' is the younger brother of renound jazz artist, Wilton Gaynair. Bobby, an accomplished musician himself, is one of the founders linked to and responsible for the well-loved SKA music founded in the great island country of Jamaica. Bobby Gaynairs' generation is a rich one; consisting of four children, three daughters, Pauline 'Annette' Gaynair, Jacqueline Gaynair Smith, Rose Gaynair and his only son, Paul Gaynair. His linage also includes 10 grandchildren, 16 great-grandchildren and five great-great-grandchildren.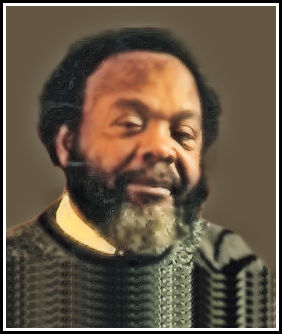 Bobby will be earnestly missed; however, we do believe, knowing his devout Christian faith and covenant with God through His son, Jesus Christ, that Bobby is with the Father, his creator in Heavenly places.
Although this loss brings our tears, in our hearts we are honored to share this good news, of Bobby going home to glory with you all.
Along with this announcement we are offering you the opportunity to forward your respects. We have created a go fund me account for our dad.
We thank you for your well wishes and we wish everyone peace.
Funeral arrangements are entrusted to the care and direction of Pier Community Funeral Home.

Online Condolences
Tribute to Bobby "Little Bra" Gaynair – Skabook.com