Catalone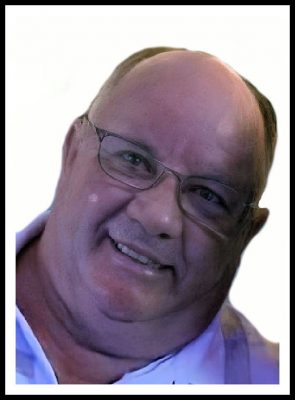 It is with heavy hearts and much sadness that we, the family, regret to announce the passing of John Hugh Campbell on June 7, 2021 at the age of 63.
Born in Main-a-Dieu, he was the son of the late Colin and Isabel (Locke) Campbell.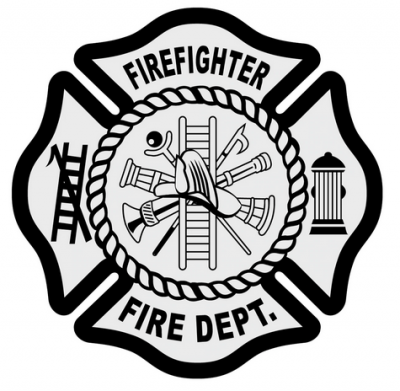 Left to mourn are his loving partner, Colleen; son David (Kellie), Alberta, daughter Amanda (Tyrone), Big Tancook Island, Stephanie (Clayton), Bateston, and Robert, Alberta. Grandchildren: Jason, Tristan, Gavin, Carly, Graidy, Carson, Connor, Michael and Samantha, who were Poppy's pride and joy.
John Hugh is also survived by brothers: Jimmy, Robbie (Loretta), Andrew (Anna Mae), Victor (Donna), Tommy (Gwen), Frank (Peggy), Raymond (Joanne), Keith (Roseanne), Garfield (Tammy) and sisters: Theresa, Margie and Alice. In-laws Yvonne, Melba, Linda, Anita, Leona, Graham (Darlene). He was predeceased by brothers: Greg, Peter, Stephen, Selby and Joey; sisters: Georgina, Ada and Pauline.
He also leaves a loving imprint in the hearts of all his nieces and nephews.
John Hugh was a true family man who showed great pride in being a part of a large family, including a special bond with both the Zablaska and Wheeliker families. His happiest of times were spent on the water lobster fishing, tinkering with cars in the garage, and having a drink with the Captain while cheering on his beloved Toronto Maple Leafs. He formed many friendships through his role with Parks Canada, his volunteer roles with the Bateston Fire Dept., Catalone Recreation Centre, and as a team player with the Main-a-Dieu Gentlemens Hockey League.
A heartfelt gratitude to all of his medical care providers.
Cremation has taken place. A Celebration of Life will be held at a later date.
Donations in his memory can be made to a charity of your choice.

Online Condolences
So sorry for your loss of John Hugh. He was such a nice person always had some fun teasing. He was a very kind person RIP John Hugh you will be missed by many
From:  Carol Ann Gearey
My sincere condolences to the Campbell family. I always enjoyed my conversations with John Hugh whenever we ran into each other. Thoughts and prayers to the family during this difficult time Rest in peace John Hugh
From:  Kevin Bates