Sydney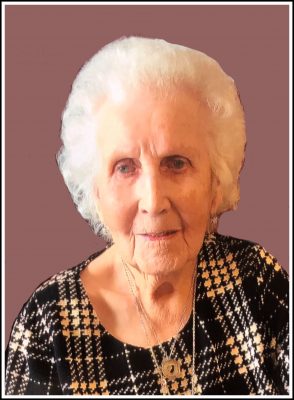 We, the family of Margaret Jessie Morrison, regret to inform you of her peaceful passing on Tuesday, May 4, 2021 at Celtic Court Nursing Home in Sydney at age 101.
Margaret was born in North River, Victoria County on July 30, 1919 to John and Margaret (Sutherland) MacDonald.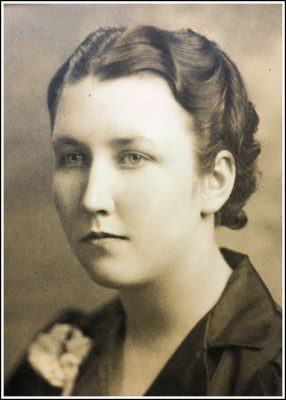 Margaret was a School Teacher for many years in rural Cape Breton and with the Regional School Board in Sydney. Margaret loved to bake, quilt, play cards, garden, and travel.
Margaret is survived by her son, Donald, Dartmouth; son-in-law, George Simon, Sydney; four grandchildren, Jordan, Scott, Janelle and Jonathan; four great-grandchildren, Shelby, Haylee, Drew, Allie and many nephews and nieces.
Beside her parents, Margaret was predeceased by her husband, Gordon; daughter, Joanne; granddaughter, Jillian; sisters, Mary Belle, Murdena, Josie, Ethel and brothers, Norman and Andrew.
The family would like to extend our gratitude to the staff in long-term care for the great care Margaret received over many years. Due to Covid-19 restrictions, there will be a service set at a later date.
In lieu of Flowers, memorial donations in Margaret's memory may be made to Bethel Presbyterian Church, Sydney, Nova Scotia.
Funeral arrangements are entrusted to the care and direction of Pier Community Funeral Home.

Online Condolences
I