Albert Bridge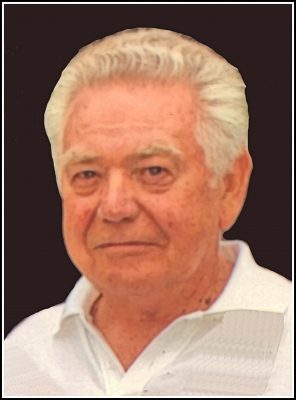 Murray Reid Sr., 82, of Hillside, Mira, passed away with his daughters by his side on Thursday, March 18, 2021 after a brief battle with cancer.
Murray is survived by his daughters, Wendy Aucoin (Curtis) and Shelly Reid; daughter-in-law, Sheila; brother, Jamie and sister, Shirley Coady. He is the proud grandfather 'poppy' to Ryan, Jason, Josh, Kyle, Tyler, Alex, Cory and Jenna; 10 great grandchildren; and many nieces and nephews.
Murray loved living on the Mira River where he was known to many as 'Poppy'. He will be sadly missed by all who knew him.
Beside his parents, Murray is predeceased by his wife, Frances (Petrie); son, Murray Jr. 'Hubby'; siblings, Earl, Doris Gaudet and Joyce Morris; special nephew, Rannie Morris and his lifelong friend, Charles Baxter.
Murray enjoyed driving around the loop and having a few with his buddies, having coffee at Mullin's, telling entertaining stories and having a good belly laugh which was contagious! Most of his career he worked at L.E. Shaw Ltd. and retired from Mira Provincial Park where he met his dear friend, Martin Bessette. Dad, our hearts are broken, but we take comfort in knowing you are now in a peaceful place reunited with wonderful family and friends.
A celebration of life will be announced at a later date.
Donations in memory of Murray may be made to a charity of one's choice.
Funeral arrangements are entrusted to the care and direction of Pier Community Funeral Home.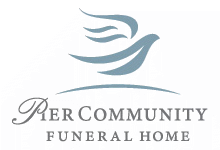 Online Condolences
J