Sydney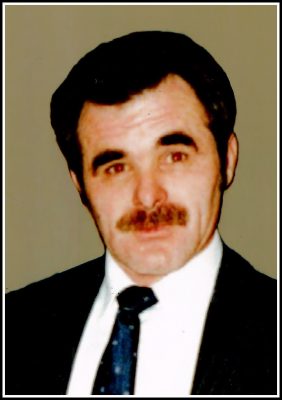 Jackie, age 71, passed away suddenly at home on Thursday, March 18, 2021.
Born in Sydney, Jackie was the son of the late Gladys 'Toots' and Frank O'Connell.
Jackie's true passion was being on the road and spent the majority of his life driving tractor trailers. He could do it better than anyone else, and he probably told you that! His retirement had him sitting in front of the TV, playing on his computer with his faithful companion and best friend Pebbles by his side, while having a coffee and a smoke, and cheering for the Toronto Maple Leafs.
Jackie leaves behind his sisters, Margie (John), Francie, Stella (Frank), Trudy (Reggie) and Erica (Adam); sister-in-law Donna; brothers, Albert (Sue), Frank 'Oakie' (Cheryl); as well as numerous nieces and nephews, and good friend, Nit Lukeman.
Besides his parents, Jackie is predeceased by brothers, Jimmy and Charlie. Jackie is now reunited with his lifetime friend, Do-Boy Conohan, and we are sure they are running the rides!
There will be a private service at the request of the family.
Donations in memory of Jackie may be made to a charity of one's choice.
Funeral arrangements are entrusted to the care and direction of Pier Community Funeral Home.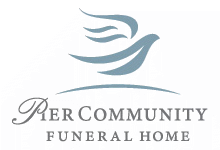 Online Condolences
So sorry for your loss. My condolences go out to the family.
From:  Linda (MacDonald) Kieley
Our condolences to Jackies family.
From:  John Shannon
So sorry to hear of Jackie's untimely passing. Our thoughts and prayers are with you at this sad time.
From:  Jim & Carolyn Dawson
Trudy, Stella and family, I'm so very sorry for your loss. Thoughts and prayers to you all.
From:  Cathy Burke
So sorry for your loss, I will miss seeing and bringing Jack coffee I always got a kick from hearing his tractor trailer stories. RIP Jack
From:  Rhonda Doyle
Connie, I am truly sorry for your loss.
From:  Elizabeth Risk
My deepest condolences for the passing of Jackie. My prayers are with him and all his family in these difficult times
From:  Ernie Pass