Sydney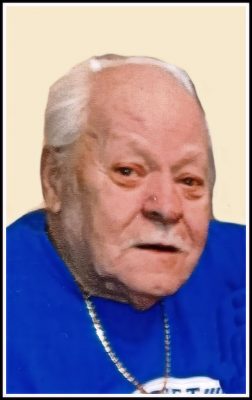 It is with our deep sorrow that we, the family, announce the sudden passing of Allan Thomas Dean, age 78, on Tuesday, February 23, 2021 after a short battle with cancer. Allan passed away peacefully in his sleep at the Cape Breton Regional Hospital in Sydney with his lifetime partner, Kenny by his side.
Born on May 5, 1943 in Sydney, Allan was the son of the late Herb and Rita Dean.
Allan worked for many years at Harris & Harris as well as several other jobs during his career. He will be missed by all who knew him.
Besides his parents, Allan was predeceased by his brothers, Johnny, Jim, Robert and sister, Anita.
Allan is survived by his partner, Kenny Butts; brothers, Gordon (Chris), Lewis (Patsy), Lloyd (Barb), George (Mona), Carly (Debbie), Leonard (Elaine) Percy, (Chris), Roy (Joslyn), Mohon and sister, Edna Martin.
Visitation and memorial service to celebrate the life of Allan Dean will be held at Pier Community Funeral Home, 1092 Victoria Rd. (entrance on Church St.) Whitney Pier on Monday, March 1, 2021. A gathering of family and friends will take place from 1 to 3 p.m. with the memorial service to follow at 3 p.m. in the All Faith Chapel with Rev. Myrna MacMullin officiating. Interment will take place in Eastmount Cemetery, Whitney Pier at a later date.
Donations in memory of Allan may be made to a charity of one's choice.
Funeral arrangements are entrusted to the care and direction of Pier Community Funeral Home.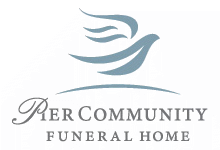 Online Condolences
Kenny, My deepest heartfelt condolences on the loss of your friend Allan. I will always remember how friendly, helpful and the great amount of kindness that Allan had shown. God Bless him and may he rest in peace.
From:  Mary Borden Hurel