Sydney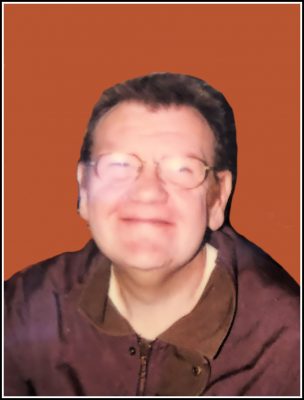 It is with great sadness that we announce the passing of a great friend and a member of our extended family, Robert Francis Hall on Monday, November 9, 2020 at the Cape Breton Regional Hospital, Sydney, surrounded by family.
Born on April 30, 1956 in Sydney, Robert was the son of the late Patrick Francis Hall and Annie Melvena (Brewer) Hall.
Besides his parents, Robert was predeceased by his two aunts, Rita and Marge Brewer.
Robert was a lifelong companion and friend to our sister, Audrey MacDonald. The two were inseparable and spent their time watching the hockey and baseball games, especially the Toronto Maple Leafs and Toronto Blue Jays which Robert loved passionately. When he wasn't watching sports, Robert accompanied Audrey to all her outings and to the bingo games at the Pier Legion on Sunday nights. Robert also was employed with the Cape Breton Post for 5 years as a newspaper delivery person. Robert will be really missed by the MacDonald family and all his friends. Rest in Peace my friend.
Memorial service to celebrate the life of Robert Hall will be held at Pier Community Funeral Home, 1092 Victoria Rd. (entrance on Church St.), Whitney Pier on Wednesday, November 18, 2020 at 11 a.m. with Fr. Paul Murphy officiating. Interment will take place with his paternal family in Resurrection Cemetery, Sydney Forks.
Donations in memory of Robert may be made to Loaves and Fishes.
Funeral arrangements are entrusted to the care & direction of Pier Community Funeral Home.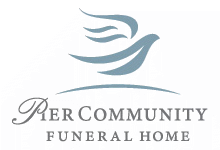 Online Condolences
My sincere condolences to the MacDonald Family on the loss of a great friend. God Bless
From:  Stella Walcott