North Sydney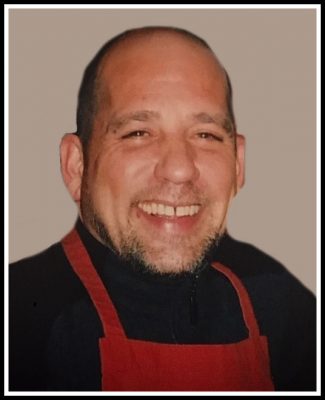 It is with profound sadness that we share the news of the passing of Mark Joseph Barber on Sunday, September 13, 2020 at the Cape Breton Regional Hospital, Sydney, after a brief battle with cancer.
Born October 21, 1961 in Ottawa, Ontario, Mark was the son of the late Robert and Marie (Brady) Barber.
Mark will be remembered for his love of coffee. Lots of coffee. But perhaps even more for his infectious laugh, gourmet cooking skills, and deep love of his family, friends and predeceased "fur-babies," Montana, Dakota and Willow.
Mark, amazing brother to Stephen, Comox, BC, Lynn (Jason), Hamilton, ON, Tanya (Phil), Ottawa, ON and Dianne (Andrew), Braeside, ON; loving uncle Mark to Cove, Eliza and Alex; cherished stepson to Susan and Chuck Gillan; special nephew to Ricky and Gloria Brady, Brian and Maura Brady of Groves Point, Cape Breton, and the late Patricia (Brady) MacNeil, the late Shirley (Brady) Adams and the late Cathy Brady; beloved cousin to Kevin MacNeil as well as many other cousins from coast to coast; kindred spirit with Anna Donovan and family.
There will be no visitation or service.
Funeral arrangements are entrusted to the care and direction of Pier Community Funeral Home.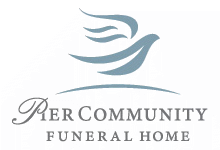 Online Condolences
I was saddened to hear of Mark's passing. To the family my condolences. Mark was such a positive person here at the Port of Sydney when he assisted with tours and tourism. Rest in Peace Mark.
From:  Paul Carrigan
So sorry to hear of Marks passing he was not only a coworker but a great friend will miss him
From:  Charlotte Melanson
To Mark's family and friends – a significant loss for all! I knew Mark from his time at Destination Cape Breton and of course ACSS in Sydney….he was a strong tourism asset to our Industry. My humblest condolences. We were all better for having known him!
Mary
From:  Mary Dempster