Sydney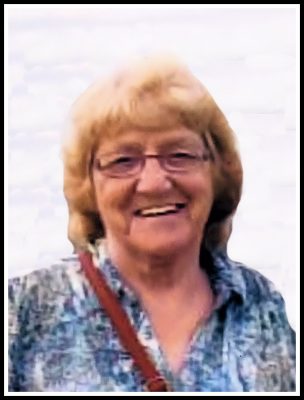 It is with deep sadness we announce the passing of Shirley Helen Edna (Dove) Power on Sunday, August 2, 2020 at the Cape Breton Regional Hospital in Sydney.
Born on June 19, 1937 in Grand Falls, NL, Shirley grew up and spent her life in Cape Breton and was the daughter of the late Pleman and Mae (Hale) Dove.
Shirley is survived by her husband, Max Legge; sons, Brian, Blaine and Bobby Anthony; seven grandchildren; one great-grandchild; sisters, Gloria, Viola, Nena and Georgina; brothers, David, Gary, Ron, Lorne, Ralph and Kevin.
Besides her parents, Shirley was predeceased by her siblings, Rick, Pauline, Wayne, Eddie, Frederick and Wilson, as well as the father of her children, Ross Anthony.
Memorial service to celebrate the life of Shirley Power will be held at Pier Community Funeral Home, 1092 Victoria Rd. (entrance on Church St.) Whitney Pier on Thursday, August 6, 2020 at 2 p.m. in the All Faith Chapel with Rev. Harold Sparkes officiating. Private family interment will take place at a later date.
In lieu of flowers, donations in memory of Shirley, may be made to the local charity of your choice.
Funeral arrangements are entrusted to the care and direction of Pier Community Funeral Home.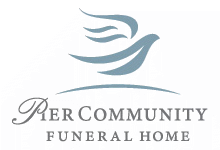 Online Condolences
Condolences on the loss of your mother. Our prayers are with you all at this time.
From:  John and Christina Higgins and Chris and Linda Kieley
Deeply saddened to learn of Shirley's passing. Many memories of South Bar. My sincere condolences at your loss. Sincerely, Harold Pretty, Ottawa, ON
From:  Harold Pretty
With a passing comes a sadness which is preparation for the future to those who keep Faith.
Take Heart, Dear friends, we must all follow the same road, to meet again.
From:  Ben & Karen MacLean