Dartmouth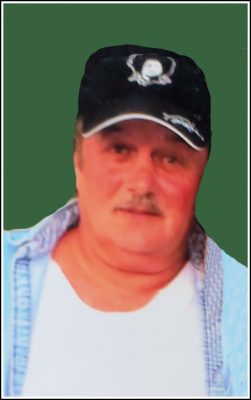 James Robert McPhee, known to family and friends as 'Jimmy', passed away in Dartmouth on July 8, 2020, one day after his 65th birthday.
Born on July 7, 1955 in Sydney to Ada and the late Robert McPhee, Jimmy was the eldest of 10 children.
After serving in the Canadian Armed Forces, Jimmy spent many years working for City Wide Taxi, before moving to Dartmouth where he resided until his death.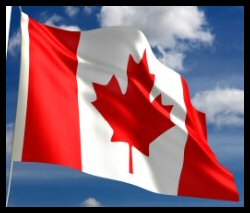 Jimmy was a proud father to Kyle, Chris, Jamie, Jesse, Josh and grandfather to Ashlyn, Chloe, Jessica, Parker and Benny.
Besides his father, Jimmy is predeceased by brothers, Paul and Shawn; sister, Kimberly; maternal grandparents, Jim and Bride Hilder and paternal grandparents, Bill and Sarah McPhee.
Besides Jimmy's children and grandchildren, left to mourn are his mother, Ada 'Mooie' McPhee; brothers, Lans 'Bobby', Michael (Brenda), Sherry (Les), Kelly (Roger), Jodi (Paul) and Val 'Pebbles' (Sherman); his good friend, Ronald Borden; along with many nieces, nephews, cousins and friends.
Visitation and memorial service to celebrate the life of Jimmy McPhee will be held at Pier Community Funeral Home, 1092 Victoria Rd. (entrance on Church St.) Whitney Pier on Saturday, July 25, 2020. A gathering of family and friends will take place from 12 noon to 1:30 p.m. with the memorial service to follow at 1:30 p.m. in the All Faith Chapel with Rev. Sheldon Chant officiating. Interment will take place at Forest Haven Memorial Gardens, Sydney.
In lieu of flowers, donations in memory of Jimmy can be made to the Last Post Fund.
Funeral arrangements are entrusted to the care and direction of Pier Community Funeral Home.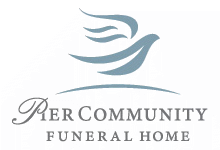 Online Condolences
To the Family of late Jimmy MacPhee my condolences go out to you at this heart breaking time. I has been a long time since seeing all the ones I grew up with and to Jim's Mom. Mooie as we all new her family, my thoughts go out to you.
From:  Barbara Chiasson (Miller)
Mooie, I'm so sorry to hear of the passing of your son. My heart is with you at this difficult time. Hugs.
Love Marion Simms
From:  Marion Simms
MY deepest condolences to mooie and family for your loss. I didn't know that he was living in Dartmouth. A Family friend of long ago. sorry for your loss.
From:  Dareline MacNeil (Boyd).