Sydney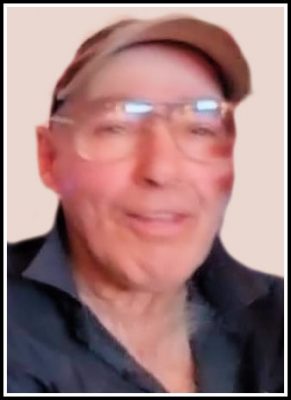 It is with great sadness that we, the family of Stephen 'Sonny' Boone, announce his passing on Friday, May 1, 2020 at the Cape Breton Regional Hospital in Sydney.
Born on November 2, 1942 in Sydney, Sonny was the son of the late Steven and Libby (Mombourquette) Boone.
Sonny was known for his fiddle playing and he took part in many of the entertainment spots around Sydney. He also had a mechanical talent for fixing cars and getting them in working order. He lived alone for 40 years in his father's house up on Blueberry Hill. He spent a lot of time at the Loaves and Fishes and the staff there treated him like a son. They waited on him when he was so sick, and he said they were his second family.
Sonny is survived by his sisters, Mary Louise Ardelli, Cecilia L. Smith and Theresa Coates.
Besides his parents, Sony was predeceased by his brothers, David and Ben; sister, Gladys Martha; niece, Bernice Whiffen; nephews, Bernie Whiffen and Mark Tredenick; as well as brother-in-law, Donnie Tredencik.
A memorial service will be held when circumstances permit.
Donations in memory of Stephen, may be made to the Loaves and Fishes.
Funeral arrangements are entrusted to the care and direction of Pier Community Funeral Home.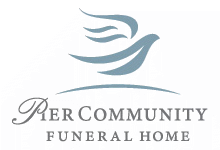 Online Condolences
My deepest sympathy to you Mary! Condolences!
From:  Frank Kokoska
My deepest sympathies to the Boone family at this heartbreaking time. I knew Sonny growing up, he and his father, Steve, used to come to our place with Dad. He was a sweetheart. May he rest in peace.
From:  Marie (Bona) Chiasson
So sorry for your loss.
He was my Moms cousin.
Her name is Theresa MacDonald. LIves up on the hill also..Lingan..Her maiden name is Denittis..
From:  Kathy Mac Donald -Gale