Sydney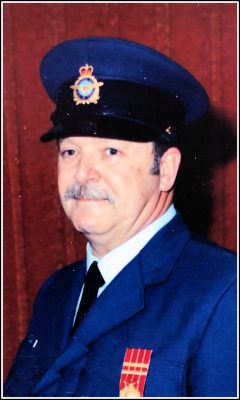 It is with deep sadness we announce the passing of Wesley Gilbert 'Butch' Thorne, age 79, on Friday, April 17, 2020 at Harbour View Hospital in Sydney Mines.
Born in Sydney on May 3, 1940, Wesley was the son of the late Gilbert and Majorie (King) Thorne.
Butch had a career in the Royal Canadian Navy. We thank you for your service. His retirement years were spent relaxing 'Out on the Mira'.

Butch is survived by his wife, Linda (Lockhart) Thorne; children, Marlene and Darrell; stepchildren, Cindy and Laura; sister, Thelma Darrow as well as several grandchildren, cousins and nephews.
Besides his parents, Butch was predeceased by his stepdaughter, Tina and brother-in-law, Maurice 'Dook' Darrow.
As per Butch's wishes, cremation has taken place and there will be no visitation or service.
Funeral arrangements are entrusted to the care and direction of Pier Community Funeral Home.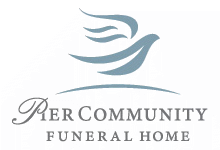 Online Condolences
Please accept my condolences for your loss. I spent a lot of time with Butch when I was in the Navy. He taught me at the school when I took the Sea King training. While I was on course he used to try and teach me the finer points of racquetball during the lunch hours. I served with him at sea, in the Air Detachment, aboard the HMCS Algonquin.
I have many fond memories of times spent working together.
Again I am truly sorry for your loss.
From:  Ed Adshead
A good man and a great cousin! God bless!
My sincere condolences to the family.
From:  Cheryl and Timothy Morris