Whitney Pier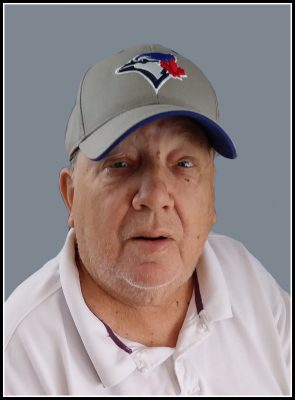 It is with deep sadness that we, the family, announce the passing of George Alexander Green, beloved husband,
father and grandfather. George passed peacefully on Wednesday, March 18, 2020, at the Cape Breton Regional Hospital in Sydney, after a lengthy illness.
Born on February 22, 1944 in Sydney, George was the son of the late Alec Green and Frances (Miles) Green.
George was married for 52 years and worked at Sydney Steel until he retired. He was always an honest, hard
working man who gave all of his time and care to his family. George always put others first and had a heart
of gold. His biggest joy was spending time with his granddaughter.
George is survived by his wife, Leone; daughter, Kellie; son, David; granddaughter, Bailee and sister, Francie.
George is predeceased by his son, Glen; sister, Betty and brothers, Melvin and Kenny.
We would like to thank the staff at the Regional Hospital for their care of George in his time of need and to our family who provided much help and comfort at this difficult time.
As per George's wishes there will be no visitation or memorial service at this time.
Funeral arrangements are entrusted to the care and direction of Pier Community Funeral Home.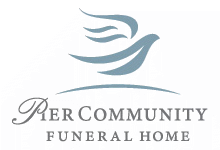 Online Condolences
So sorry for your lost, George was someone I knew for most of my life, he was a friend I respected and looked up to, George was always the same person no matter where I met him, again our deepest condolences,
From:  Wayne Miller and Family
George and i grew up in the Pier and hung out alot. A very fine man. So very sorry for your loss.
From:  Victor Mazalin
My deepest condolences to the family in the passing of your loved one and may you grieve not for him but have great pleasure in knowing he will always live on in the hearts of the many who knew and loved him as his Spirit is and will always be with us
From:  Edward M. MacPherson
May it comfort you to know that our sympathy and caring thoughts are with you and may you cherish all the beautiful memories of your of heart.
From:  Donna Adams,Joyce Rudderham,Kimberley Barrington