Toronto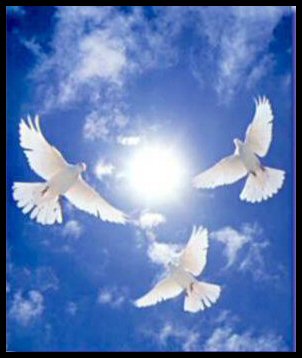 It is with deep sadness that we announce the passing of Sandy Marie Conohan on Wednesday, November 20, 2019, in Toronto, Ontario.
Born on January 14, 1942 in Toronto Sandy was the daughter of the late John and Lucille Earl.
Sandy is survived by her husband, John David Conohan as well as her extended family.
A graveside service for Sandy Conohan will be held on Thursday, December 12, 2019 at 2 p.m. in New Calvary Cemetery with Fr. Paul Murphy officiating.
Funeral arrangements are entrusted to the care and direction of the Pier Community Funeral Home.

Online Condolences
M