Sydney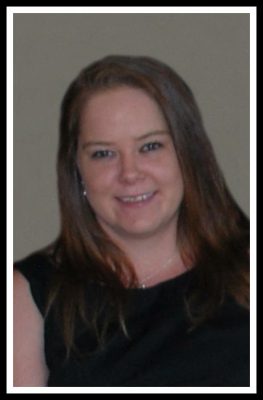 We the family of Jill Aaron Stewart regret to announce her tragic passing on Monday, July 8, 2019.
Born in Charlottetown, Jill was the daughter of Jean and Steven Stewart.
Jill is survived by mother, Jean (Sheri); father, Steven (Barb); brothers, Bryan and Anthony; sister, Jenn; the love of her life, Neil MacQuarrie; godson, Dallas and ever faithful dogs, Coffee and Cash.
Predeceased by sisters, Bailey and MJ; brother, Steven in infancy; mother, Sonya Doublett and Lewis, the family 'rock'.
Jill had a passion for social justice and equality, never turning her back on any cause. She was a bright beautiful light with an infectious smile that would make others comfortable even in her darkest hour. Jill felt most at home in a tree or along side any body of water. She was fearless and no challenge was too daunting. Jill fiercely protected her family and friends, putting the needs of others before her own. Her spirit and light will always live in the hearts of those who love her. Rest easy 'Butterfly' until we meet again.
Visitation for the late Jill Stewart will be held on Saturday, July 13, 2019 from 2-4 and 7-9 p.m. at the Pier Community Funeral Home, 1092 Victoria Rd. (entrance on Church Street).
Celebration of Jill's life will be on Sunday, July 14, 2019 at the funeral home in the All Faith Chapel at 2 p.m. with Rev. Sheldon Chant officiating.
In lieu of flowers, donations in memory of Jill may be made to the Home is Where the Heart is Cat Rescue at rsampson1975@hotmail.com or Coastal Canine at http://www.coastalk9.ca/.
Funeral arrangements are entrusted to the care and direction of Pier Community Funeral Home.

Online Condolences
To all of Jill,s family
My deepest sympathy Words cannot express the loss of a very special person.She was a very good friend to me and has been in my thoughts since I last seen her.
Jill you did make a difference in my life and I will never forget you
From:  Raylene Withrow
To Jean and family…so, so sorry for your tragic loss…there are no words to console your pain…Jill was such a sweet girl….hugs to all of you..
From:  Karen Kowalczyk
My thoughts and prayers are with u Jean . So sorry to hear about your loss. Xoxo.
From:  April Hawco