South Bar / Vernon, BC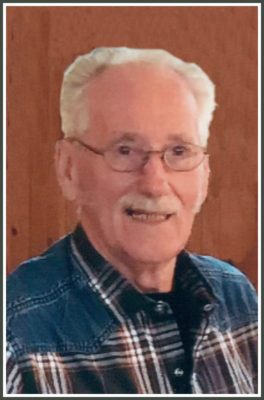 Raymond Digou, who passed away on October 29, 2018, in Vernon, BC will be laid to rest on Sunday, March 31, 2019 from the Pier Community Funeral Home, 1092 Victoria Rd. (entrance on Church Street), Whitney Pier.
A gathering of family and friends will take place from 2-3 p.m. with service to follow at 3 p.m. in the All Faith Chapel with Fr. Paul Murphy officiating. Light refreshments will be served in the funeral home reception area following the memorial service. Interment will take place in St. Alphonsus Cemetery, Victoria Mines.
Funeral arrangements are entrusted to the care and direction of Pier Community Funeral Home.